25,000 miles to raise $25,000. The ultimate patient fundraising challenge returns!
It's that time of year again. As we head towards October, we're once again calling on the #MagTeam to rise to the challenge and help us raise vital funds towards essential patient resources and communities.
The #MagTeam challenge was set up in 2020 with the mission of raising funds for charity organizations pushing for a better standard of cancer care for patients. Some of our previous partners have included Prevent Breast Cancer, the ASBrS Foundation and LE&RN.
To mark its third year, this October we're asking you to join us as we aim to collectively run, walk and cycle a complete lap of the world (25,000 miles). In return, for every mile each #MagTeam member completes, Endomag will donate $1 to our latest charity partner, The Breasties.
This year, we're adding extra incentives to take part, including badges for passing certain milestones, and #MagTeam × The Breasties co-branded merchandise for those who go the extra mile!

The Breasties are an organization that believes in the power of community, bringing together hundreds of people across the world, who have been affected by breast cancer in some way - either first hand or through friends and family.
It doesn't matter how far you run, walk, or cycle – when you sign up to take part in the #MagTeamChallenge, every mile you add will be raising money towards programs which empower survivors, previvors and carers, through supportive networks, regular community events and useful trusted resources.
You'll also be helping to fund research towards metastatic breast cancer, an area in which there is still so much work to do.
So what are you waiting for?
How can I get involved?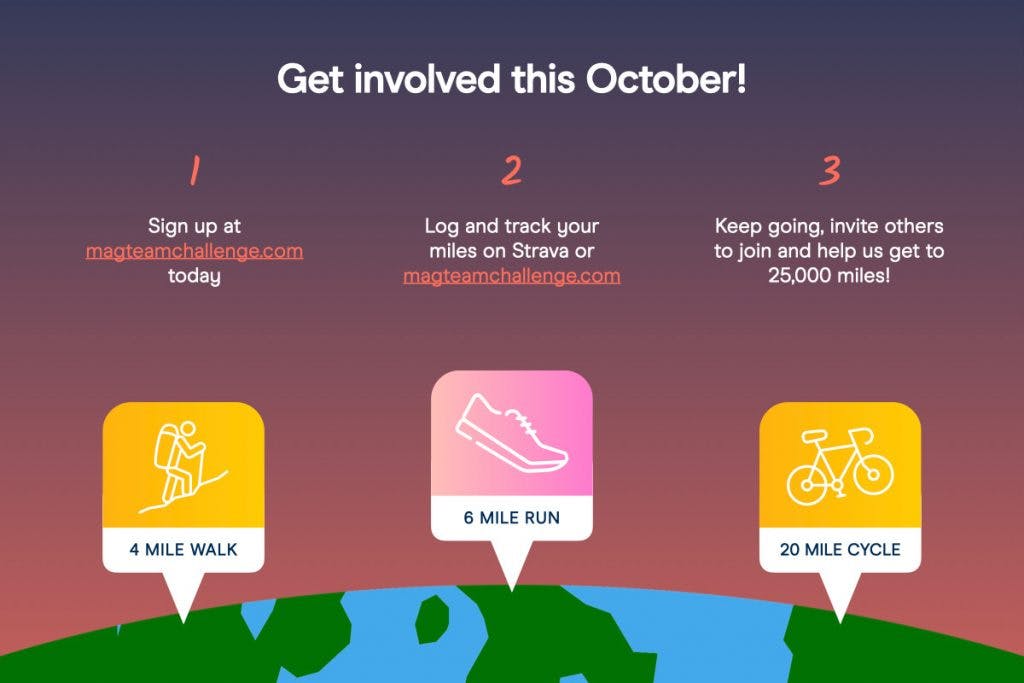 Tell me more about The Breasties
The Breasties pride themselves on being the first all-inclusive, non profit organization to create communities for people affected by breast cancer from every walk of life.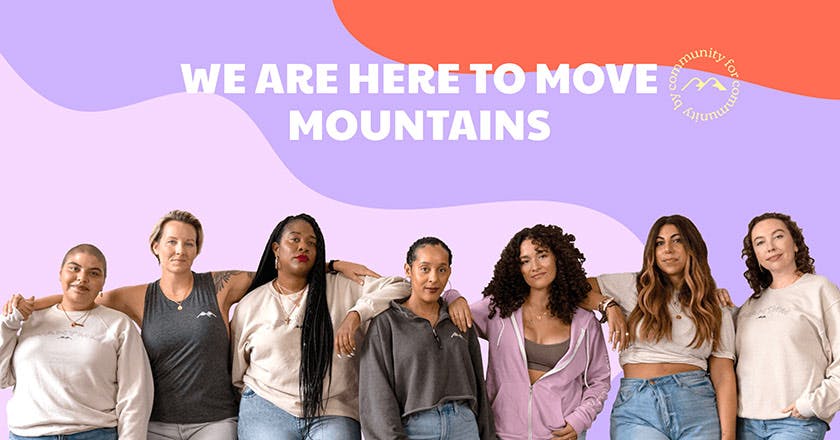 Their community members include survivors, previvors, thrivers, and carevivors, all impacted in some way by breast and gynecologic cancers. The Breasties are on a mission to empower members across the world through community connections, free events, trusted resources, and funding research for metastatic breast cancer.
Can I donate to The Breasties directly?
While there's no obligation for you to donate during the #MagTeamChallenge, for those that do wish to contribute further to The Breasties, you can do so through their website.
Connect with the #MagTeam on social media and share your progress!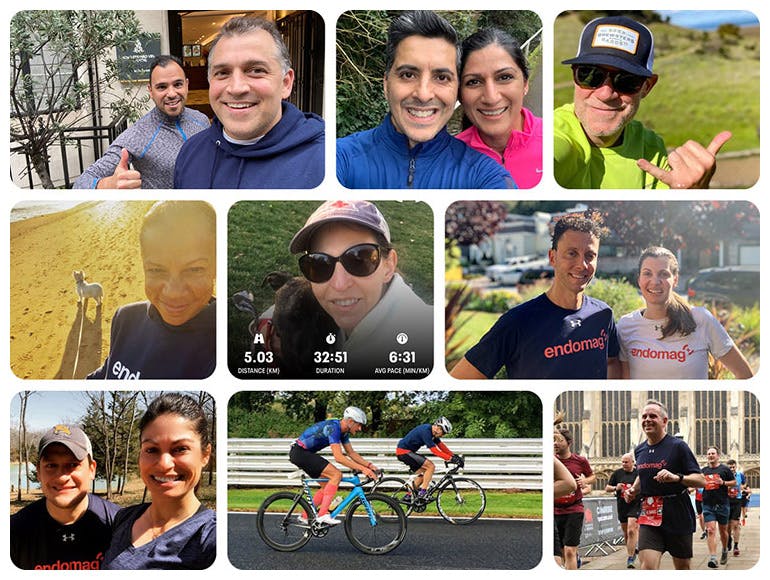 We love to see how you're getting on with the challenge as you clock up the miles, so why not keep us updated on your progress via social media?
As always, you can also get involved across Facebook, Twitter, Instagram and LinkedIn by including #MagTeamChallenge or tagging us in your posts.
Thank you and good luck #MagTeam!
T&Cs
* All entrants must be over 18. Endomag will donate $1 for each mile successfully completed by participants taking part in the challenge up to a total maximum donation of $25,000. All funds raised will go to Breasties Inc. (The Breasties), a not-for-profit corporation that Endomag may work with on other engagements from time to time.
The challenge will take place between Saturday 1st October 2022 and Monday 31st October 2022, and only registered activity for the challenge that takes place during this time period will be eligible for submission. All entrants must submit their final records of activity by midnight on Monday 7th November 2022 at the latest or their submission will not be counted.
By participating and sending your photos you understand that we may use your photos, name etc on our website, email newsletters and other promotional materials and/or on our social media channels (including Facebook, Twitter, YouTube and LinkedIn).
→ For more information on our privacy policy, visit www.endomag.com/privacy-policy/
---