Endomag named in UK's top 100 fastest growing tech companies league table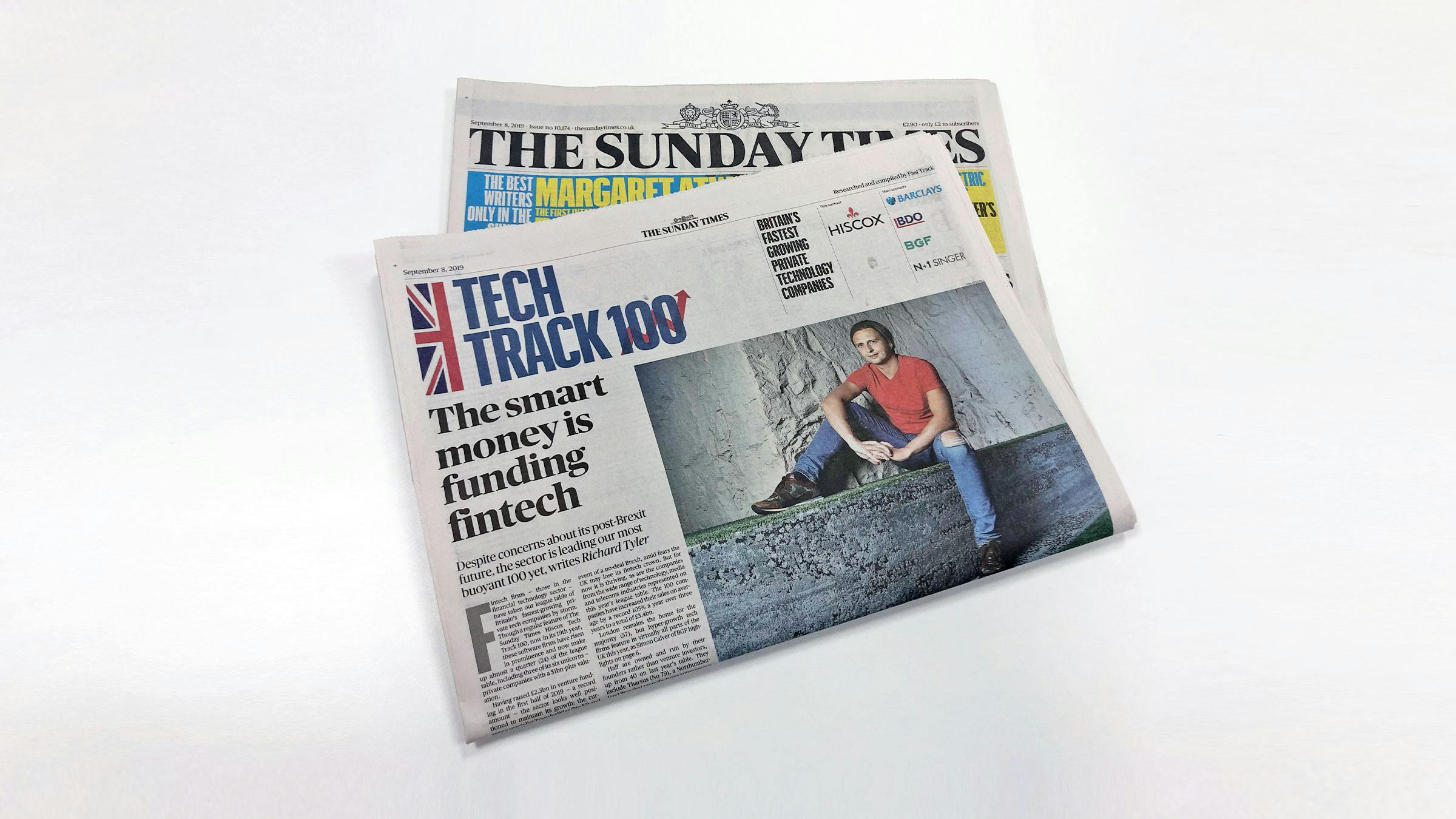 We placed 63rd on The Sunday Times Tech Track 100. It's great to be known as one of Britain's fastest growing tech companies.
The Sunday Times has published its Tech Track 100 league table for 2019. Tech Track 100 ranks the UK's best tech companies by growth, placing Endomag at the 63rd spot.
We're proud to be the only medical device company to rank on this year's list. The table highlights our growth of over a 70% rise in sales in the last three years.
Our fast growth is down to our increase in global reach over the past few years. In 2016, we secured regulatory approval for our products in the United States. Already we've seen great pick up of our system in more than 400 hospitals worldwide. Our technology has delivered over 70,000 procedures across more than 30 countries.
We always strive to combine accessibility with better cancer care, so it's very rewarding to see our rapid growth reflect these efforts.
---