Endomag opens two new offices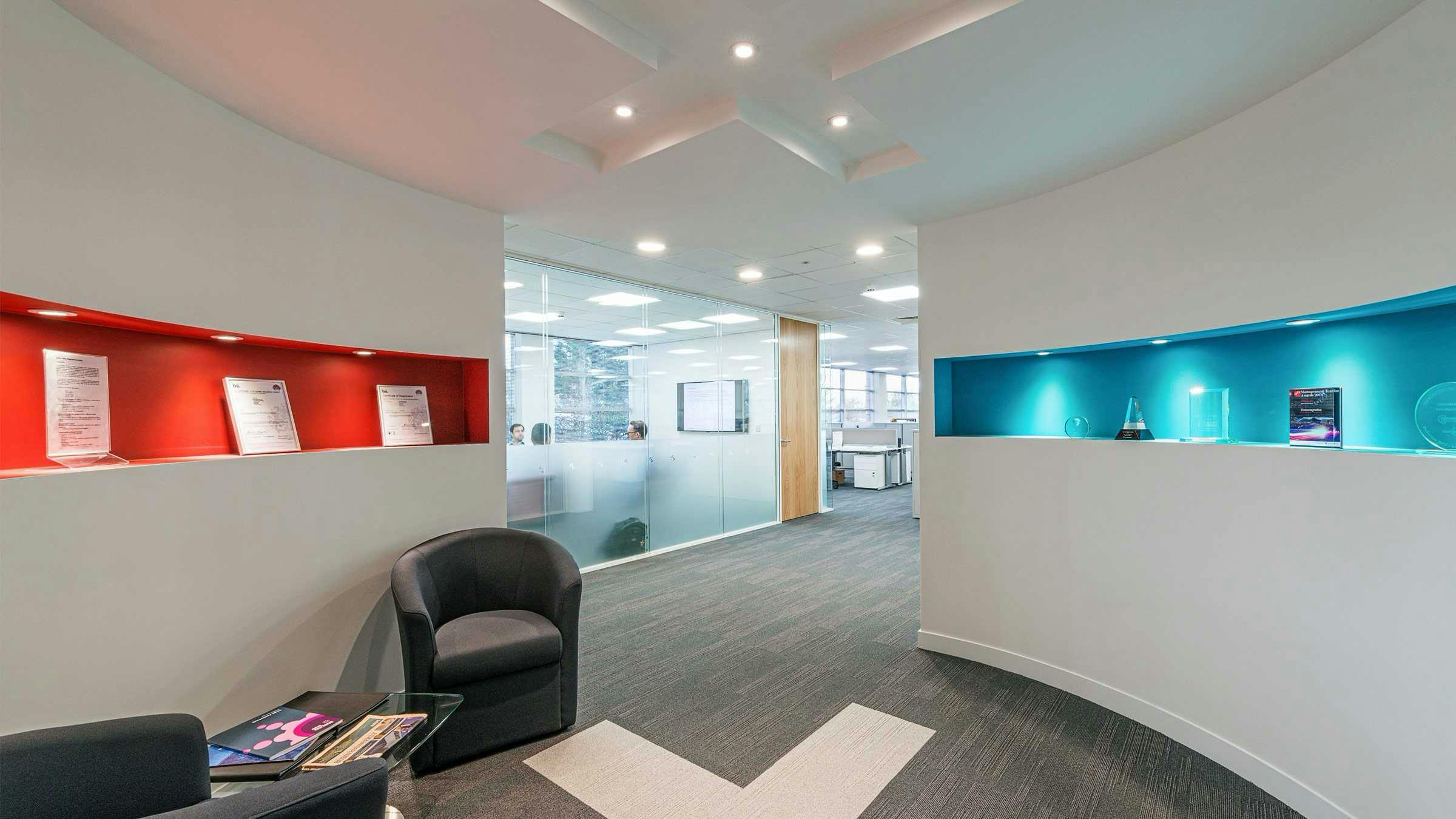 The cancer healthcare company Endomag has relocated its Cambridge headquarters to larger offices in the prestigious Jeffreys Building, St John's Innovation Park, due to its rapid growth this year.
Endomag has also opened its new US office in Austin, Texas, in preparation for expansion into the American market.
The company has recently started a US trial of its Sentimag® and Sienna+® system for staging breast cancer and is expecting significant continued growth through international sales expansion.
It is also developing a unique platform of devices that spans from the Sentimag® and Sienna+® system supporting diagnostics into systems for therapeutics following acquisition of the ACT portfolio last year.
Dr Eric Mayes, CEO at Endomag, said: "In December we revealed our new brand identity, and the new offices in both the UK and the US reflect a time of exciting change for Endomag as we look to expand into global markets.
"We're looking forward to settling into our new premises, which has its own development lab, and starting a new chapter for Endomag as we take significant strategic steps in the development of our products. We believe the use of magnetics to support minimally invasive treatments has huge potential and we're confident that our product platform offers simple and accessible solutions in cancer care."
---