Endomag raises over £2,000 for cancer charities, taking on the UK's mighty Three Peaks Challenge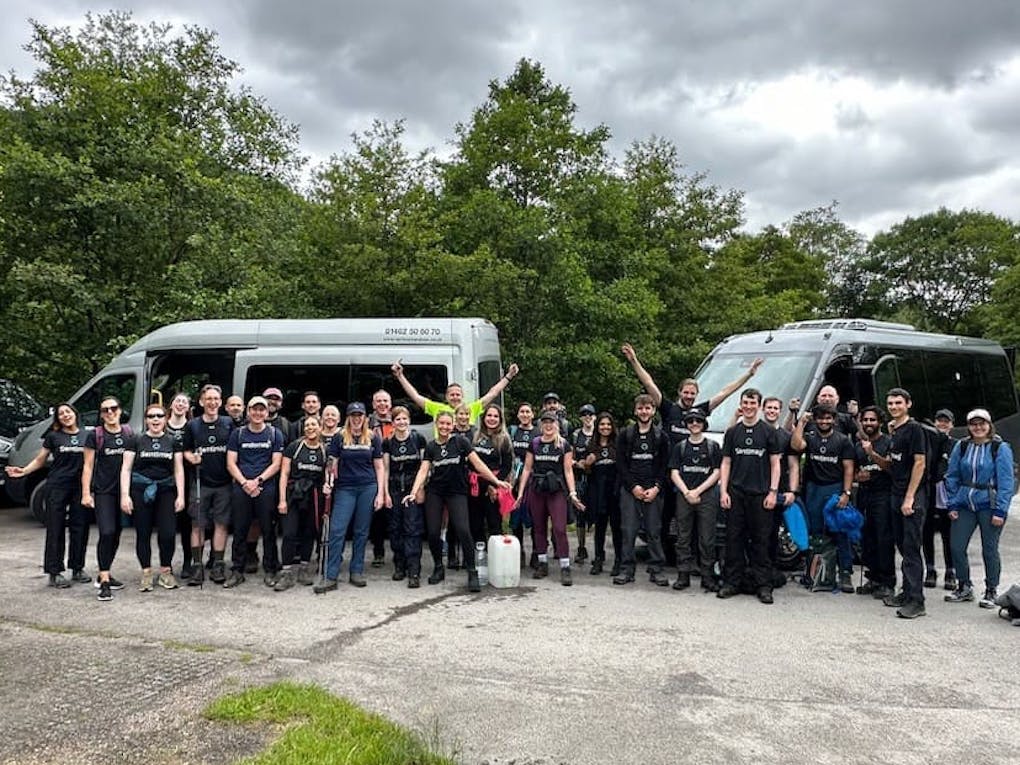 This July, our 33-strong Endomag team scaled the infamous UK Three Peaks Challenge, raising money for charities including Prevent Breast Cancer, and Cancer Research UK. 
Over just 24 hours, the team climbed three of the UK's highest mountains, starting with Ben Nevis up in Glasgow, then onto the Lake District's Scafell Pike - before finishing up at the top of Mount Snowdon in Wales.
This challenge was not just one that required physical fitness, but also mental endurance and resilience, with a combined walking distance of 23 miles, coupled with a vertical climb of over 3,000 meters. 
Not only did the team complete this monumental challenge, but they also saw it as the perfect opportunity to raise money for a number of important causes. In total, the team generated over £2,000 in donations, helping to fund ongoing medical research.
We caught up with a few of the team to hear how they got on and any advice they would give to others looking to take on the challenge.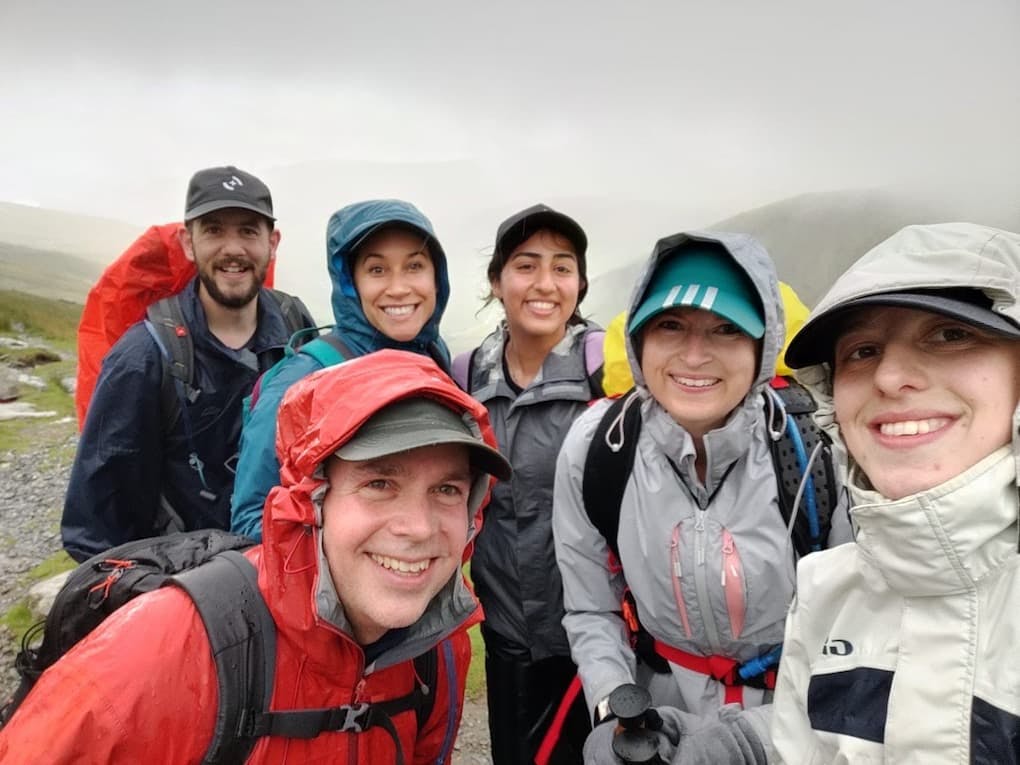 Q. What made you want to take part in the challenge?
"It's always so easy to stay inside your comfort zone. This was a great opportunity to push ourselves to our limits." -  Mary Nicholls, Marketing 
"Having done the Three Peaks in 2019, I knew how much of a challenge it was, but also how the experience built such strong relationships within the team. That was my motivation for pulling together this Endomag team – giving them the chance to build stronger bonds and surprise themselves in a new context." - Dr. Eric Mayes, CEO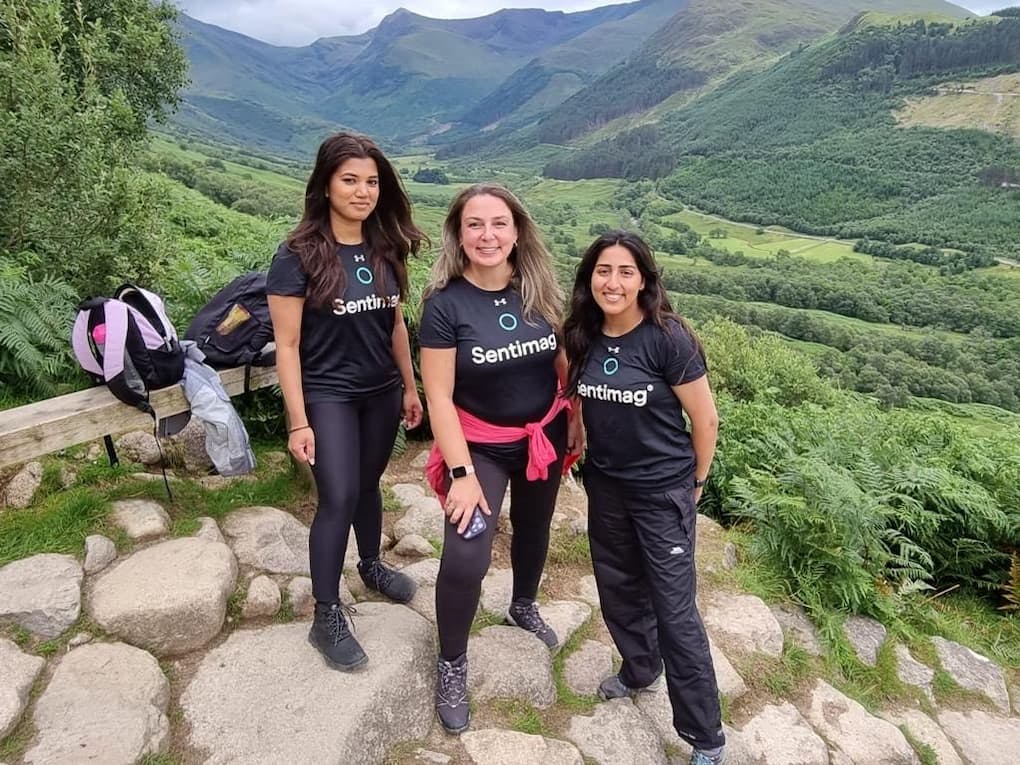 Q. What was your favourite thing about the challenge? 
"There was a real sense of camaraderie throughout the challenge. It was so great having the people I work with encouraging me to do better than I ever thought I could" - Rachel Drapela, Regulatory 
"Even though we were soaked head to toe, everyone had a smile on their face. It was an unforgettable experience with the strongest team!" - Lucy French, Marketing
"Seeing the sunrise filtered through clouds, revealing the mountains around us as we climbed Scafell Pike was a beautiful experience that offset how tired I felt. Well, that and the cold pint at the end. Yep, more the pint!"- Dr. Eric Mayes, CEO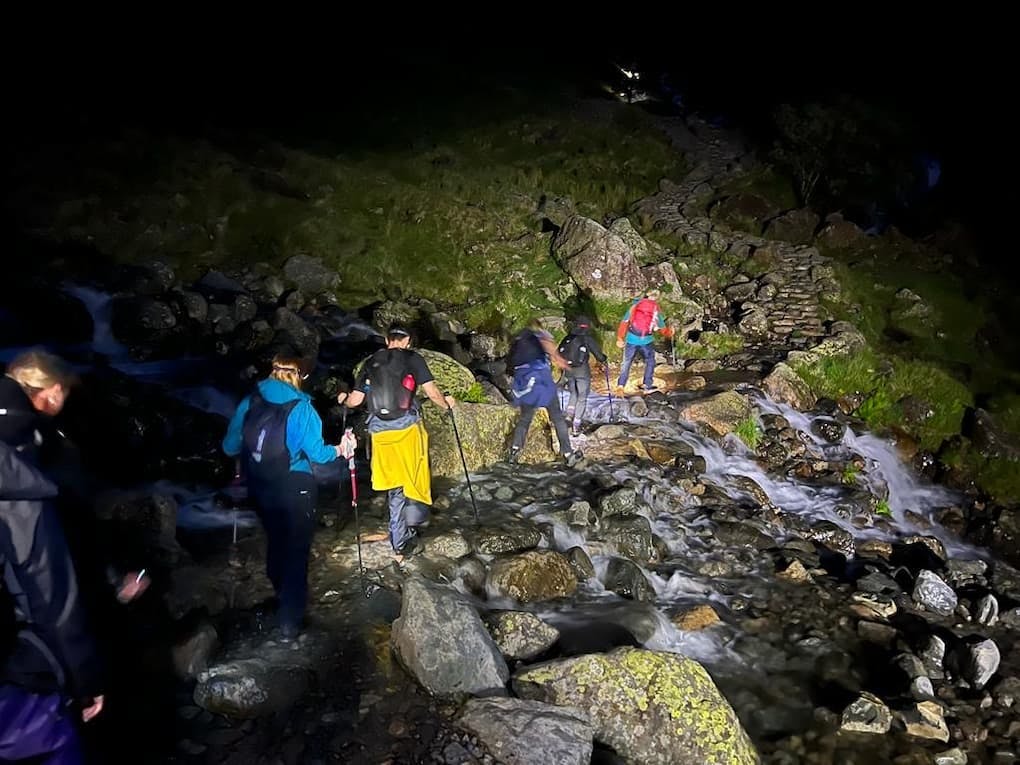 Q.  What would your advice be to anyone looking to take on the challenge? 
"Speak to people who have done it before to gather tips and tricks, be prepared for anything the weather will throw at you, and definitely get some resistance training in for your legs whether it's walking, running or cycling up hills" - Dr. Eric Mayes, CEO 
"Waterproof clothes are only waterproof for so long! Be prepared for every eventuality, keep smiling and you can achieve anything" - Amy Ralph, Marketing
 "I recommend getting a great support network around you. This was by far the hardest challenge I've ever undertaken, but the determination and strength of the entire team throughout made the experience so much more achievable" - Lucy French, Marketing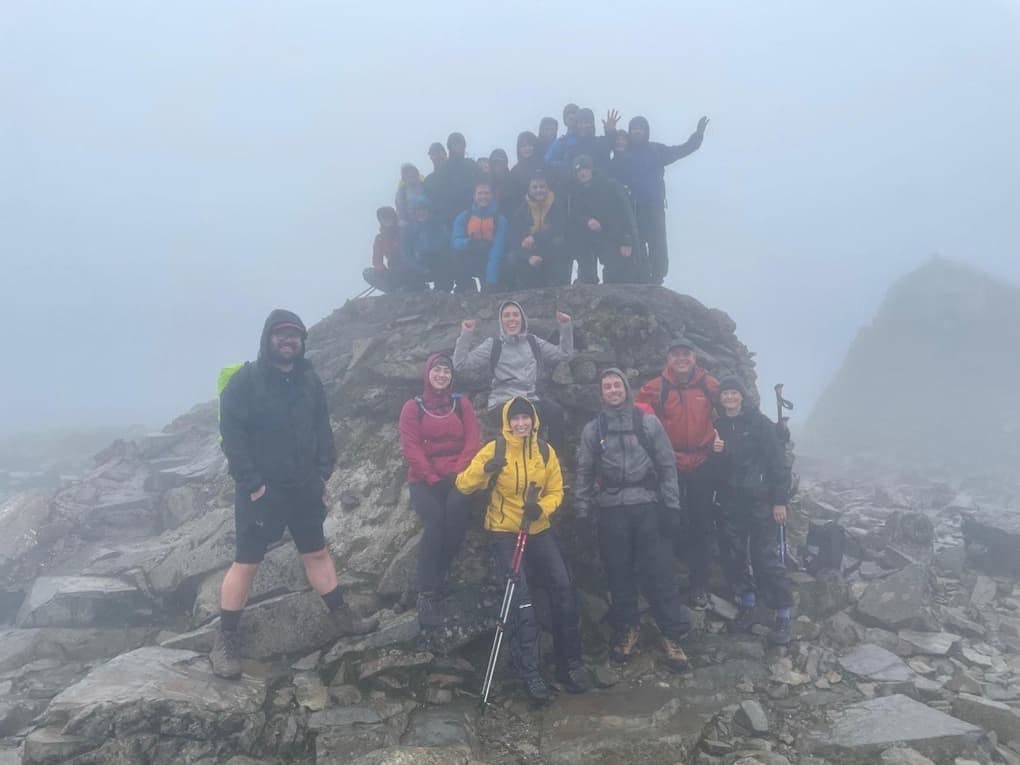 ---