Endomag selected as finalist for top engineering award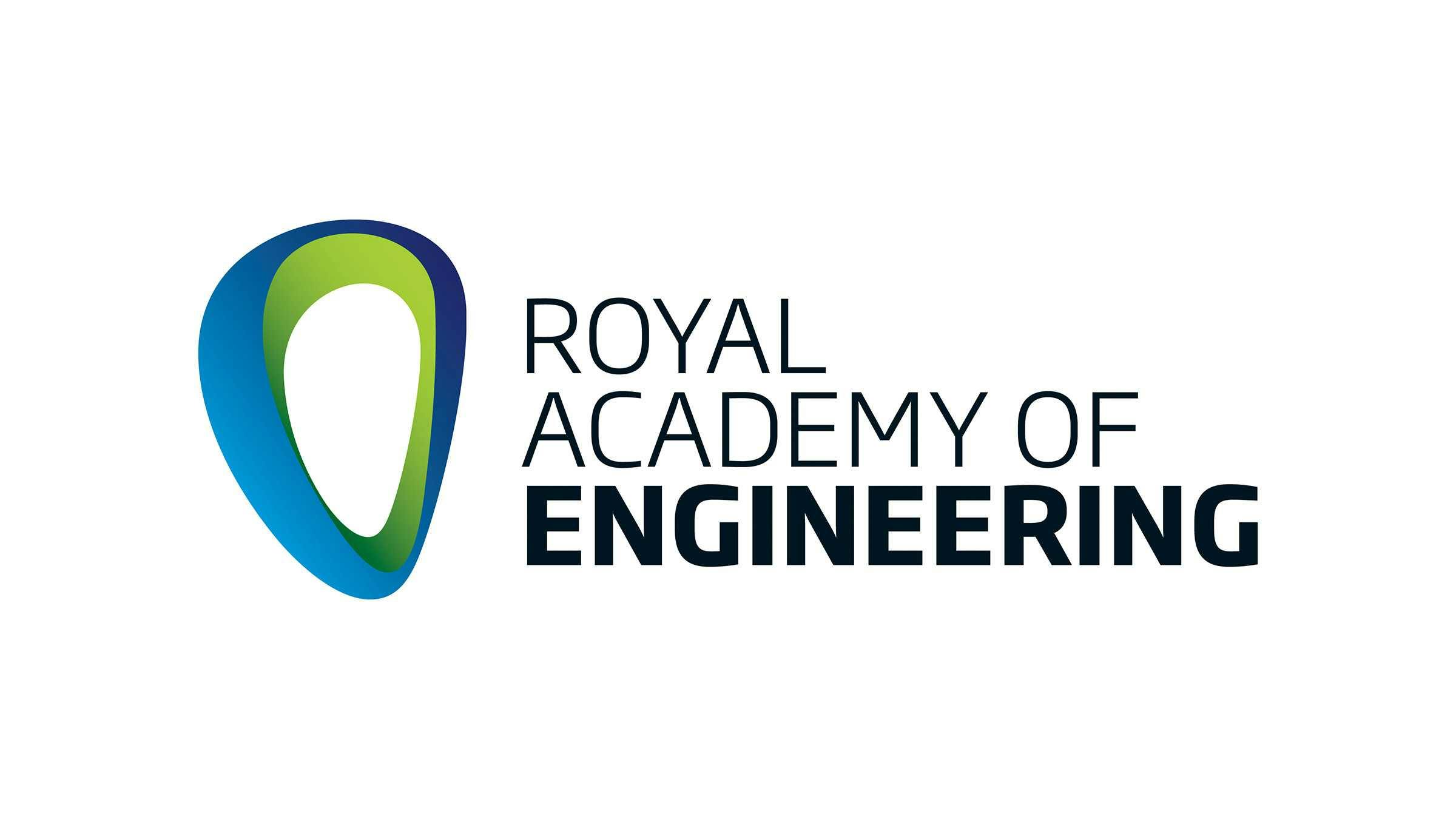 Cancer healthcare company Endomag has been revealed as a finalist for the UK's most prestigious engineering award.
Endomag, which was shortlisted for its innovative breast cancer staging diagnostic system Sentimag® and Sienna+®, is one of three companies up for the MacRobert Award from the Royal Academy of Engineering.
The award is the longest-running national prize for engineering and has a reputation for spotting the next big thing in the tech sector. Entries are judged on being outstanding innovations, with proven commercial promise and tangible societal benefit and the winner will be announced on 16 July.
The news follows Endomag's relocation of its Cambridge headquarters to larger offices due to its rapid growth this year, as well as the opening of a new US office in Austin, Texas, in preparation for expansion into the American market.
The company's pivotal US trial of its Sentimag® and Sienna+® system is underway and significant continued growth is anticipated through international sales expansion. More than 6,000 breast cancer patients have been treated to date across Europe and Endomag is now developing systems for therapeutics in other types of cancer including melanoma, prostate, bladder, thyroid, colon and cervical.
Dr Eric Mayes, CEO at Endomag, said: "It's fantastic to gain the recognition from such a highly-regarded award and it couldn't have come at a more exciting time in the company's history – being a MacRobert Award finalist is a real honour."
Dame Sue Ion DBE FREng, Chair of the MacRobert Award judging panel, said: "Each of this year's finalists has demonstrated remarkable drive and determination to achieve technical advances that can make a considerable difference to many aspects of our lives. The variety and standard of engineering skills behind each innovation is testament to the UK's strength in the sector.
"Innovative engineering is the key to our future growth in the UK and we will have to make increasing use of our knowledge and creative talent if we are to take advantage of this opportunity. These three companies are great examples of engineering for growth in action."
---