Endomag to present at influential OneMedForum in San Francisco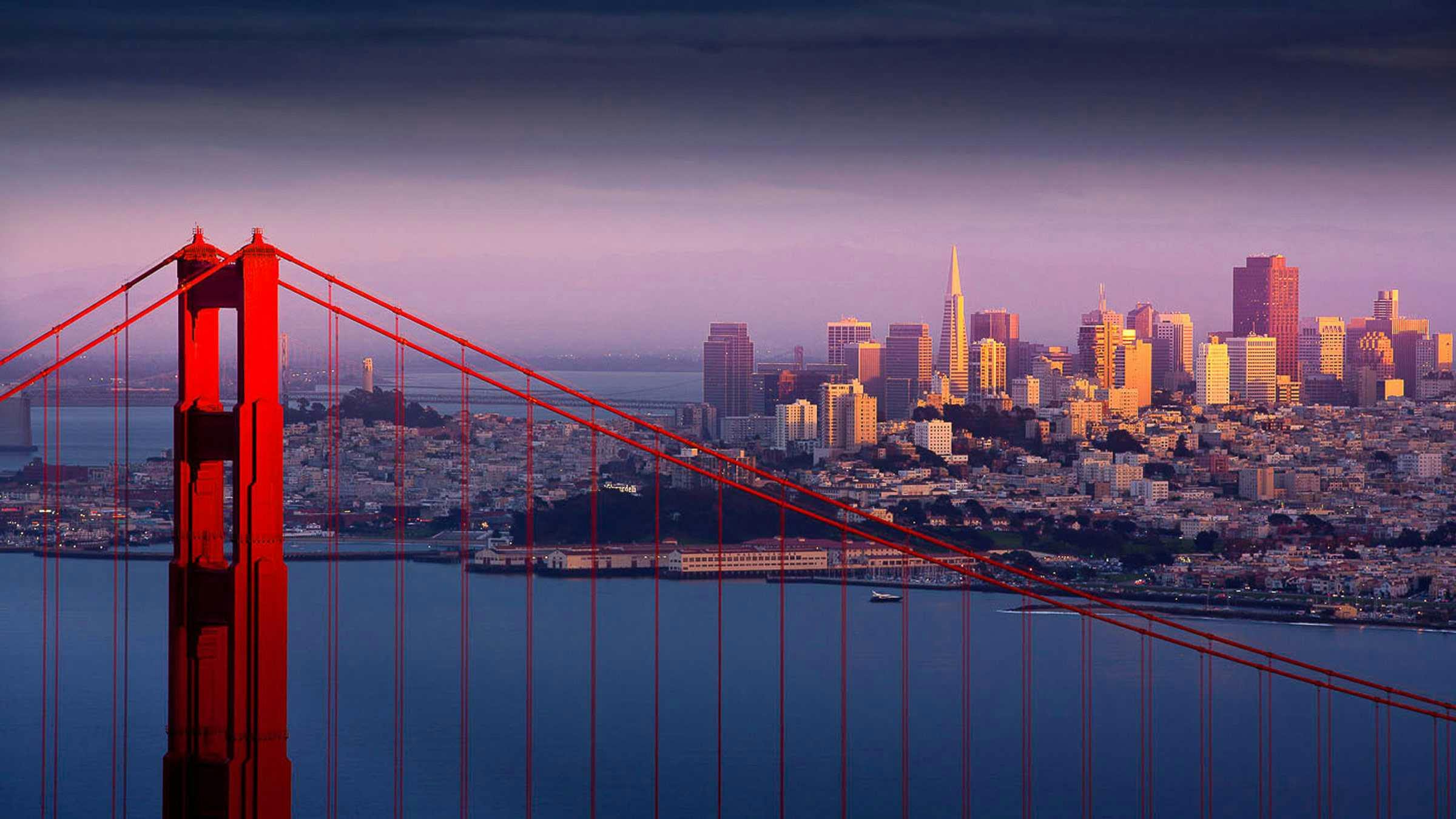 Endomag, the cancer healthcare company, will be presenting plans for its global expansion at the OneMedForum this month.
The influential event is organised alongside the largest gathering of healthcare financiers and executives and will feature a host of emerging life science companies presenting new developments to investors at San Francisco Marriot Marquis from January 12 to 13.
Dr Eric Mayes, CEO at Endomag, will present at 11.45am PST on January 12. He will talk about the impact of receiving Investigational Device Exemption (IDE) approval from the United States Food and Drug Administration (FDA) and the business' expansion into new markets.
Dr Mayes said: "We're committed to solving challenges in cancer care, and bringing access to it for all. So far our success has been in diagnostics, but the use of magnetics as a minimally invasive treatment also has huge potential in therapeutics.
"As a result of our acquisition of the ACT portfolio earlier this year, we are now developing our magnetics portfolio to cover both diagnostic and therapeutic applications for cancer care. We have some very exciting plans for 2015 and beyond, and look forward to highlighting our activity at OneMedForum."
---