The #MagTeamChallenge raises $25,000 for patient education and ongoing research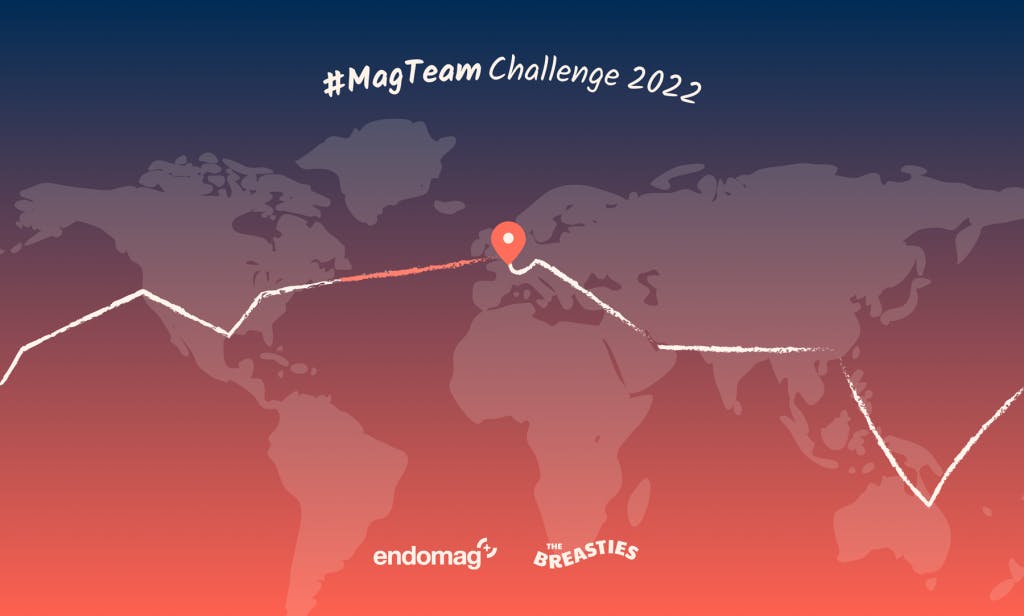 This October saw the #MagTeam unite once again to support those affected by breast cancer, by raising money to build patient communities and support research into Stage 4 cancer.
This year's #MagTeamChallenge saw over over 350 physicians, nurses, patients, partners and Endomag staff (our largest cohort to date) join us with the aim of completing 25,000 miles by foot or bike - the equivalent distance of one lap of the world - during Breast Cancer Awareness Month.
In return, for every mile completed, we promised to donate $1 to The Breasties to help support their incredible community of survivors, thrivers, carevivors and pre-vivors.
But how did we get on…?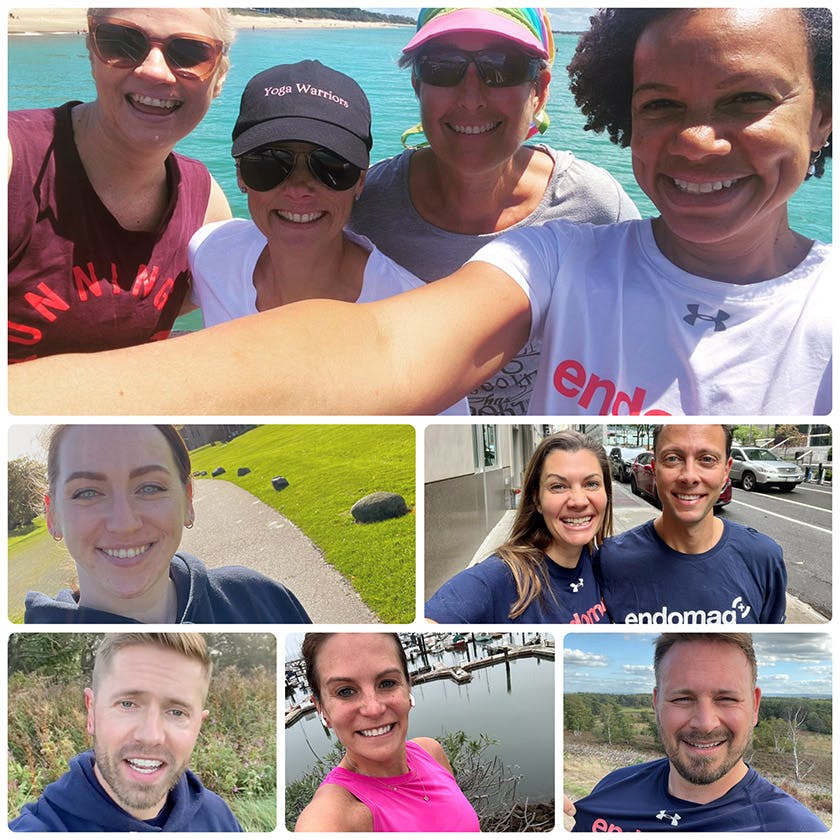 Over 23,000 miles completed in just one month
Despite the incredible efforts of all involved, we unfortunately fell just 2,000 miles short of our target. However, we are delighted to announce that the miles completed by the #MagTeam alone still raised an incredible $23,066.
We've been so impressed by the truly global support for this year's challenge, and seeing so many participants go the extra mile across six different continents.
And for this reason, Endomag have decided to make up the difference to our target, meaning that we'll be donating a grand total of $25,000 to The Breasties to help support their essential patient-centered programs. 
"Every year we are blown away by the incredible energy and spirit that the #MagTeamChallenge generates," said our Chief Marketing Officer, Mathew Stephens.
"This year, it's been incredible to see more people involved in the challenge than ever before and getting their friends, family, pets, and even their whole breast units involved!"Mathew Stephens, Chief Marketing Officer
"Helping more patients receive improved access to breast cancer care and resources is at the centre of what we do, and why initiatives such as the #MagTeamChallenge are really important to us. We can't wait to see the benefits this money will bring to The Breasties and their awe-inspiring community".
Over the last three years along, the #MagTeam movement has now raised over $100,000, with other benefiting organizations including The Lymphatic Education & Research Network (LE&RN), the ASBrS Foundation and Prevent Breast Cancer.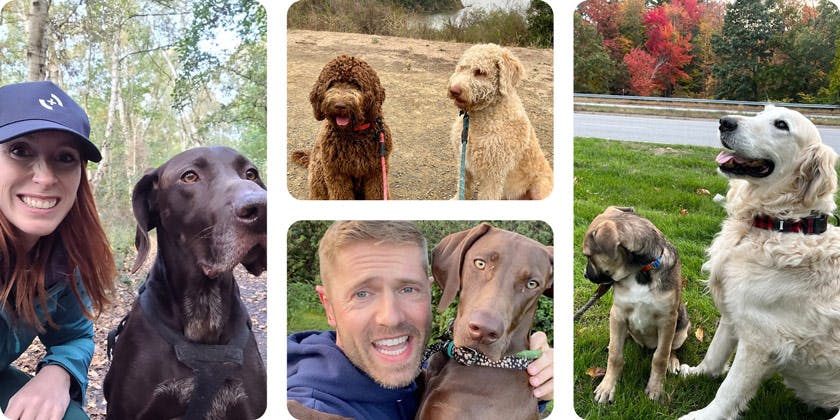 How the money raised will help The Breasties
The Breasties describe themselves as the world's first non-profit group to provide a community for anyone who has been affected by breast cancer, directly or indirectly.
The funds raised from this year's challenge will help them bring even more Breasties together through in-person events, provide daily support through their new app and support ongoing research into metastatic cancer.
"We're so grateful to have worked alongside Endomag and play just a small part in all of the incredible work they do yearlong for patients impacted by breast cancer" said Breasties Co-Founder, Bri Majsiak.
"The funds raised from this year's #MagTeamChallenge will directly fund support, educational resources, and stage 4 research for the breast and gynecologic cancer community"Bri Majsiak, Co-founder of The Breasties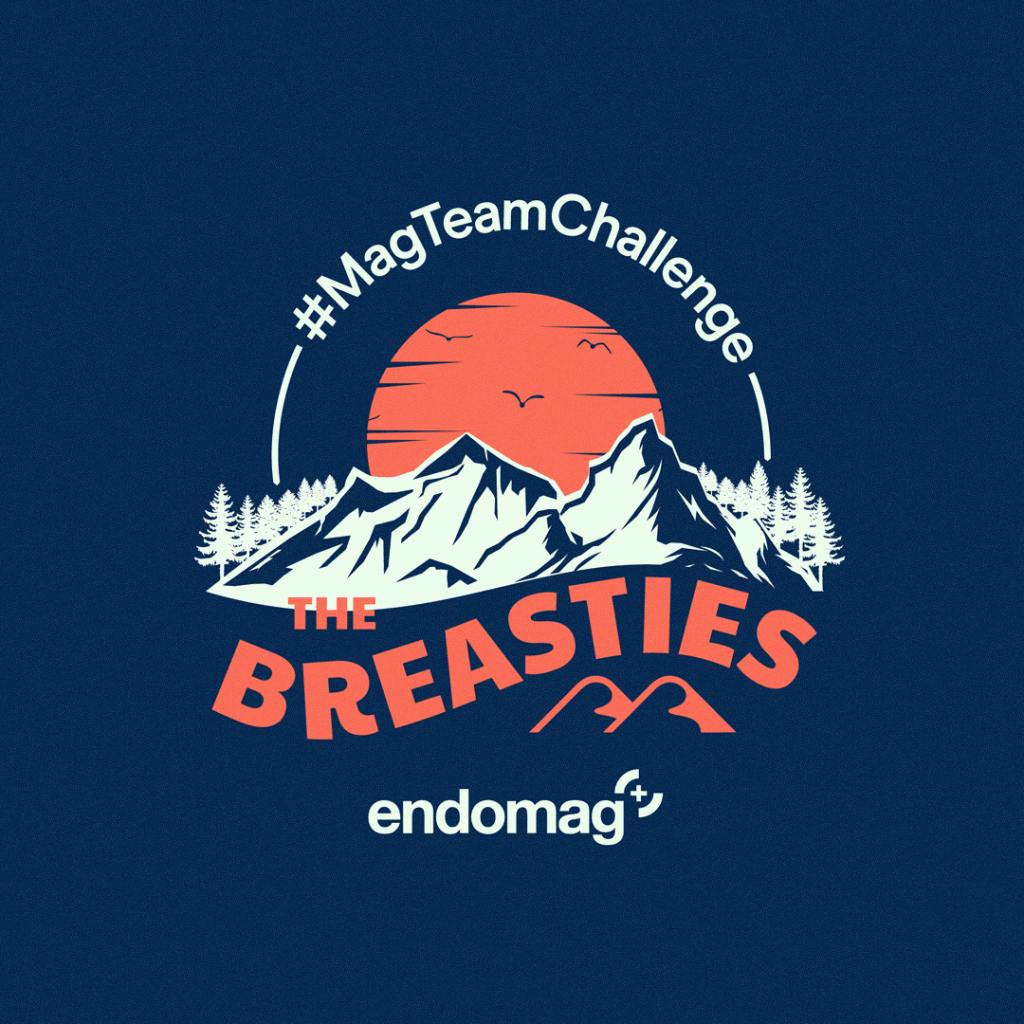 We'd like to say a huge thank you and well done to everyone who took part and helped us achieve this incredible feat - we really could not do it without the support of the fantastic #MagTeam.
Want to find out more about the Breasties, what they do and how to help support them all year round?
→ Watch our interview with the co-founders here
---