The #MagTeam assembles once again, raising over $3,000 to support free patient programs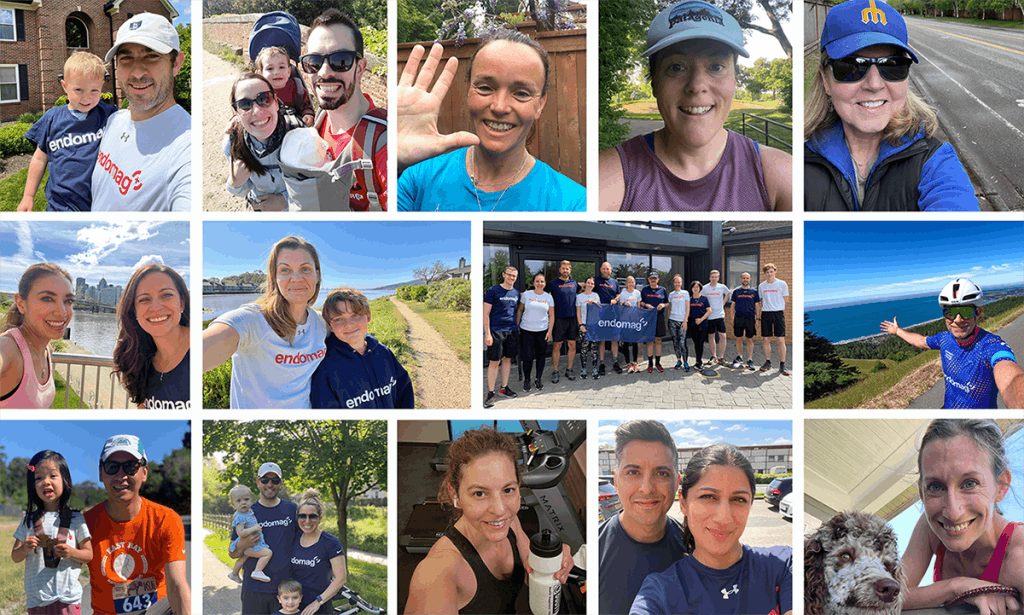 On May 14, the ASBrS Foundation hosted their annual virtual 5km 'Race for Breast Cancer'. 108 people took part in the #MagTeam - the events largest team - to help raise over $3,000.
The challenge encouraged people to run, walk or cycle the 5km distance to fundraise for important causes such as free cancer survivor programs and ongoing breast cancer research.
This year, to support the breast cancer community we pledged to donate $30 for everyone who joined our #MagTeam5k group and completed the race.
Once again, the team went the extra mile (literally), collectively covering just over 300km. This meant a grand total of $3,240 has now been raised from the efforts of the #MagTeam.
For that, we'd like to say a huge thank you to everyone who joined us and took part.
Here are a few words from the ASBrS Foundation and our CEO:
"We are overwhelmed with gratitude to all of the participants and teams that took part in our Second Annual Virtual 5K Race for Every Breast Cancer Survivor, which had 27 teams compared to 20 last year. It really did take on a life of its own thanks to Endomag and the #MagTeam5k team and other groups hosting in-person events as part of the wider initiative" said Ryan Cliche, Executive Director of the ASBrS Foundation.
"Our Foundation supports breast cancer research, community outreach, and education, and this was a creative way to provide more funding support to these patient services. In addition, the money raised will allow us to fund much needed research grants."
Speaking about the challenge, our CEO, Dr Eric Mayes said" "Supporting patients has always been extremely important to us at Endomag, so I'm delighted for us to have partnered with the ASBrS Foundation to help raise funds that will support education programs for those going through breast cancer treatment.
It's been remarkable to see so many people signing up to join the MagTeam and I'd like to thank each and every one of this wonderful community for playing their part in our fundraising efforts."
---