#SaveOurNodes – our campaign to provide US patients with better treatment options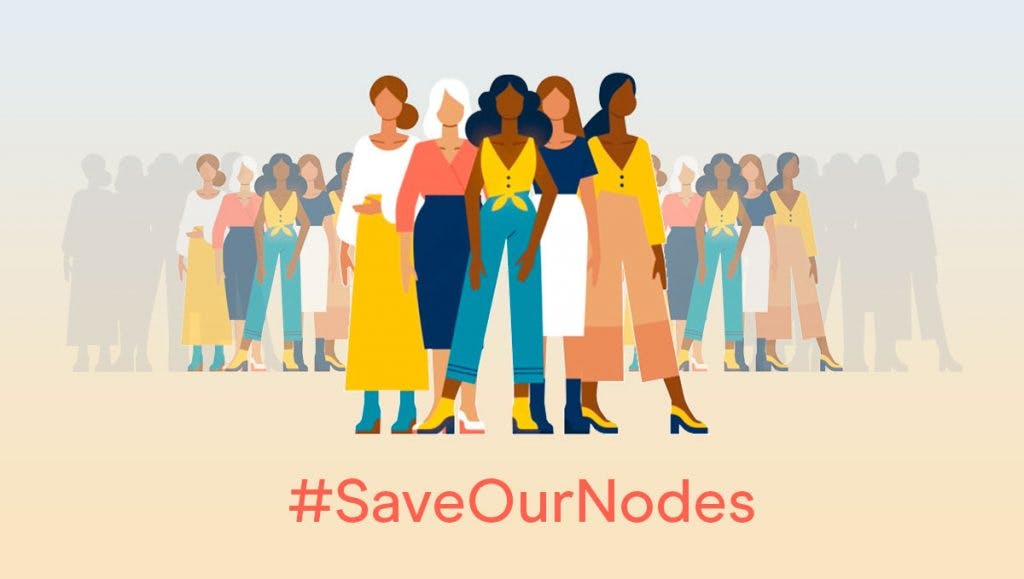 A novel surgical technique using the Magtrace® lymphatic tracer is making waves across the US by giving up to 80% of high-risk DCIS patients the option to avoid unnecessary underarm surgery.
Our new #SaveOurNodes campaign aims to drive awareness of this highly advanced 'delayed' sentinel lymph node biopsy technique, which looks to de-escalate surgery where possible and reduce the risks of developing debilitating conditions such as lymphedema.
We'll be sharing the stories of patients and physicians who've experienced and benefitted from the technique across the US and highlighting the groundbreaking research that made it all possible, including the study that started it all – SentiNOT.
Follow the campaign at www.saveournodes.com or use the hashtag #SaveOurNodes on Twitter, Facebook and LinkedIn.
Unlike a traditional sentinel lymph node biopsy, the 'delayed' method allows surgeons to hold off on performing axilla surgery to stage the cancer, until it's been confirmed whether the tumor is invasive or non-invasive.
This new technique has only been made possible thanks to the long-lasting properties of the Magtrace lymphatic tracer, which can be retained in a patients lymph nodes for many weeks after injection.
This means that the surgeon is afforded time to remove the tumor, send it for analysis and receive the pathologic results before deciding whether further surgery is required.
If it is required, the lymph nodes are already marked and ready to be operated on. However, the 80% of women who are found not to have invasive disease will be spared the surgery and can go back to their daily lives, cancer free.
>> Find out more at www.saveournodes.com.
>> Set up your evaluation with Magtrace® today.
The 'delayed' sentinel lymph node biopsy procedure is currently indicated for women undergoing a mastectomy in the US only. We advise patients to consult with your surgeon to find out if you could be eligible for this procedure.
---