Why it's time to make "pinkwashing" history... by driving action over awareness this October
Every October, the world turns its watchful eye to Breast Cancer Awareness Month. It's a month that can drive action, engagement, and education, but beneath it all there remains a problem in our industry – the exploitation tactic of 'Pinkwashing'.
It's something that our #MagTeamChallenge partners, The Breasties, feel particularly strongly about, so last year they launched their 'Pink is not the problem' campaign.
The campaign focused on the actions of companies around Breast Cancer Awareness Month, and specifically the use of the colour pink and ribbons without demonstrating some form of action behind the gesture.
Allie Brudner, one of the founders of the Breasties, told us, "the more I thought about it and the more community members I spoke to, I realized that a lot of times, companies and people are slapping pink ribbons on things as a marketing tactic. There really is no giving or charitable component to it."
Pink is not the problem... pinkwashing is
The founders explained that they felt that they had a responsibility as community leaders to get the pinkwashing message out there. So in 2021, they launched a campaign to drive attention to the practice, with the slogan 'Pink is not the problem, pinkwashing is'.
They brought together 10 community Breasties members, all impacted by breast cancer in different ways, to talk about their experiences of pinkwashing and the mental toll it takes on those who have lived and breathed the disease.
"The whole point of that campaign was really just to give voices to the community to share their feelings and educate the larger public about the harms of pinkwashing," said Allie.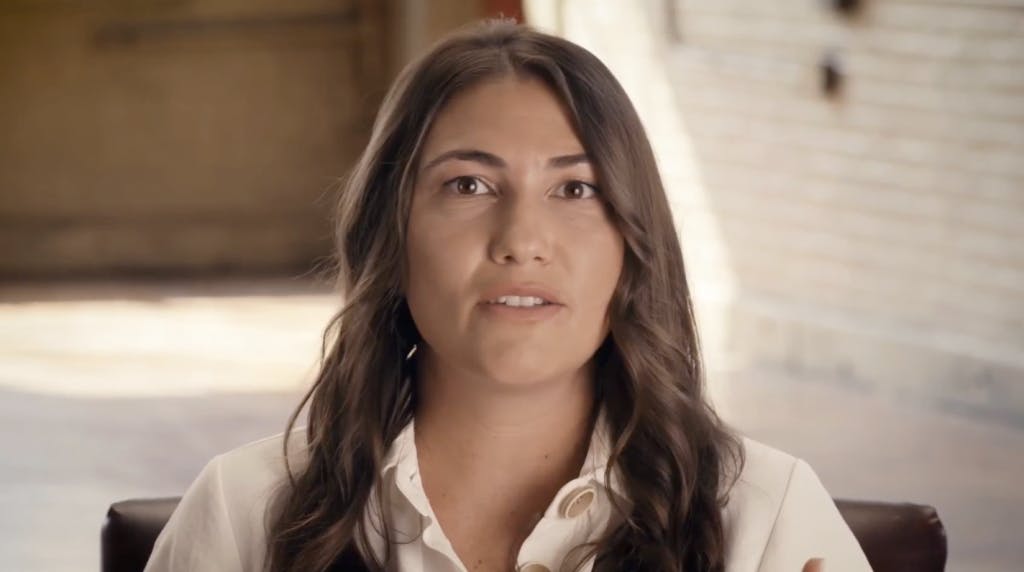 "We wanted people to think about what they can do to be a responsible donor, partner, supporter or caregiver, and find ways to give back that are actually impactful and make a difference."Allie Brumel, Co-Founder of The Breasties
Bring patient communities into your conversations
It's not about ditching pink, the Breasties are keen to explain. They just want to educate about the need to be back it up with efforts to support the advancement of breast cancer care and patient support.
That could be in the form of donations, funding research to find cures, or helping patients access resources and find support.
That's one of the reasons why Endomag run the annual #MagTeamChallenge. Promoting an active lifestyle, shining a light on organizations making a difference and raising money to support causes that matter is central to our core mission of a better standard of breast cancer care for all.
The Breasties also believe that patients deserve support for sharing their stories, due to the emotional labour that accompanies this – and this shouldn't be used purely to sell products.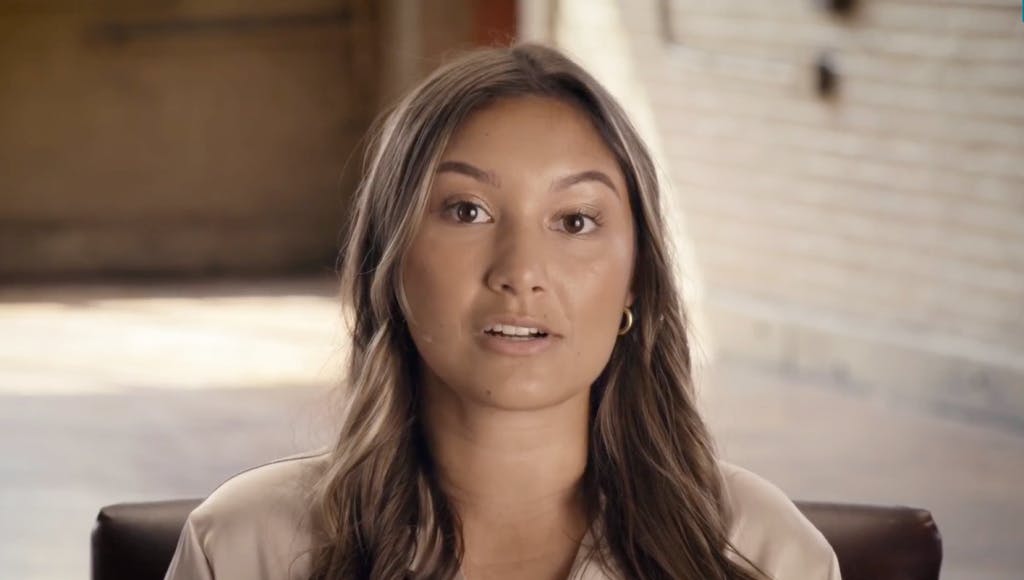 Co-Founder, Bri Majsiak said "Story sharing is so important when it's done the right way, and only people in the community can help you with that. Don't try to slot someone in or a project in at the very last step.
It doesn't feel good to anyone. That representation matters so much when you are thinking of how to make an impact in October and hopefully beyond."
"Breast cancer impacts us 365 days a year, not during just one month."Bri Majsiak, Co-Founder of The Breasties
What can companies do to support effectively?
Fortunately, it appears that many companies are now making an active effort to avoid Pinkwashing at all costs, and The Breasties told us that this is a push in the right direction. However, we can't afford to become complacent.
"We are so grateful when we see brands giving back in October and beyond" explained Co-Founder Paige More. "We're so grateful that you run these campaigns, but we just ask to be a part of them."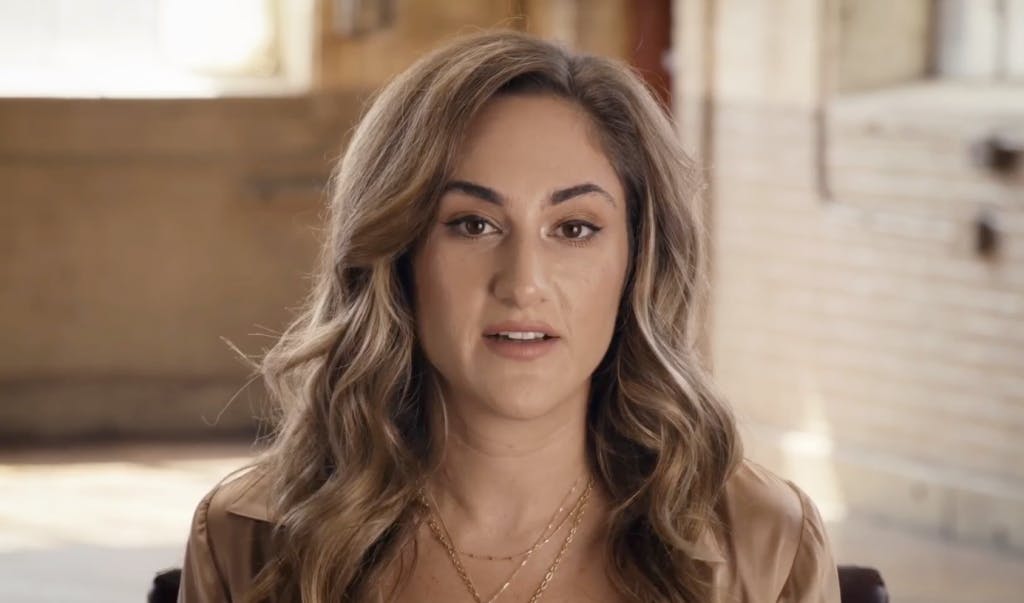 "Ask us to help you do it in an impactful and easy way."Paige More, Co-Founder of The Breasties
The Breasties explained that they are excited to be working with Endomag because of the company's commitment to improving the standard of patient care, but also for the support provided to communities such as The Breasties.
Allie explained, "it's very rare to see that double commitment and it's so special that it's so ingrained in your mission of supporting in the doctor's office and supporting outside of the doctor's office in the support space where there are huge gaps.
So, we are so appreciative and excited about this partnership, and we know that our community is as well."
→ Want to help support the Breasties? Sign up to take part in our #MagTeamChallenge
---