Endomagnetics becomes Endomag as business expands into new markets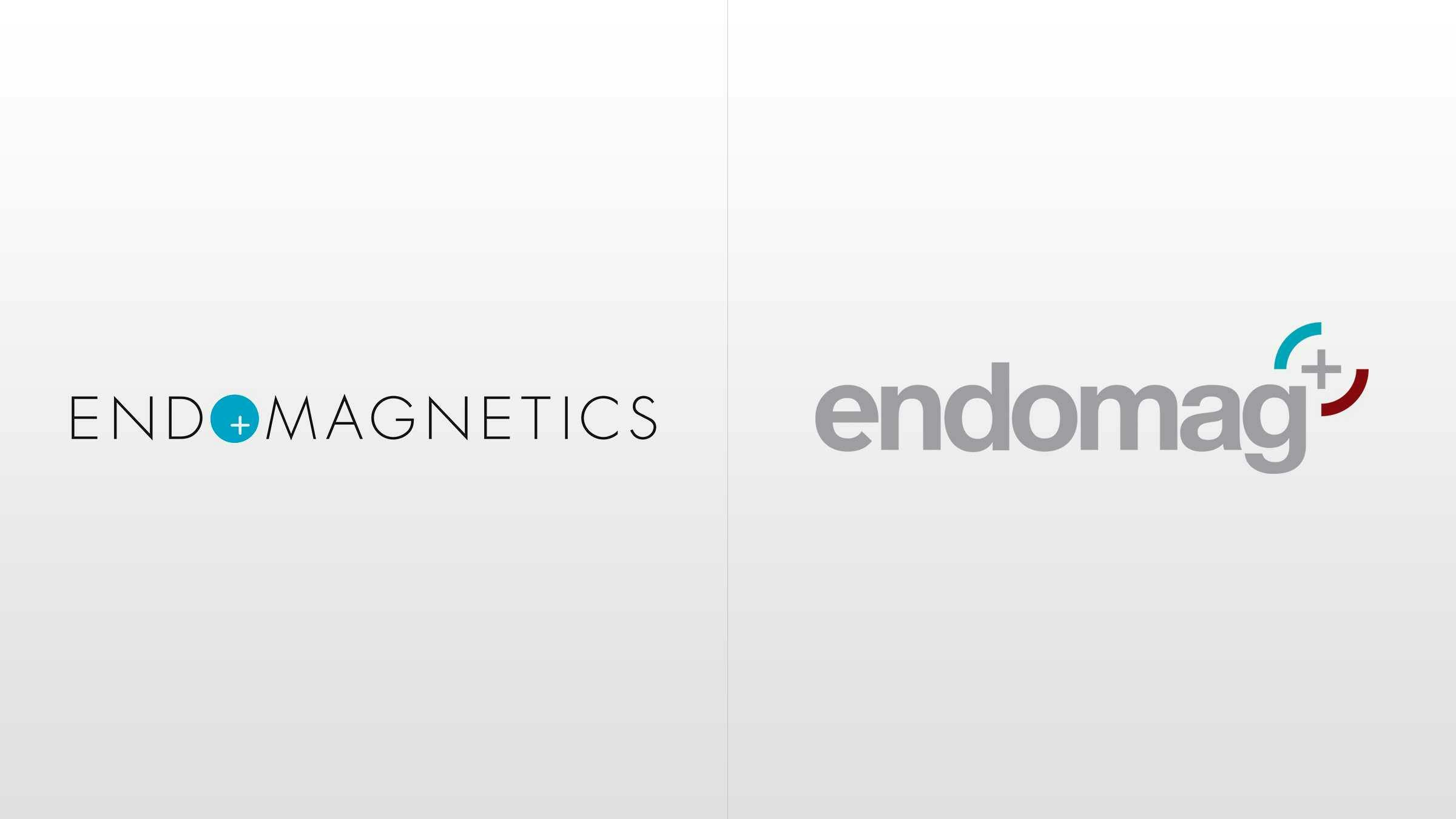 Endomagnetics is today revealing a new brand identity that accurately reflects its position as a global leader in the development of devices for cancer care based on the application of advanced magnetic technologies.
The identity for newly named Endomag has been built around the business' uncompromising vision of 'access to cancer care for all'. Since entering the market in November 2012, the company has developed rapidly and now operates a distribution network across Europe, the Middle East, Africa and Australia, with plans for US launch in 2016.
Its success to date has been in the field of diagnostics, but the use of magnetics as a minimally invasive treatment has huge potential in therapeutics. Following its acquisition of the ACT portfolio earlier this year, Endomag is now developing its magnetics platform to cover both diagnostic and therapeutic applications for cancer care.
The new brand has been carefully developed to not only reflect the expanded business today, but to also appeal to its audience of patients, clinicians and healthcare providers in the simplest way possible.
"We're looking forward to this next chapter in our business as Endomag and all that the new brand represents."Dr Eric Mayes CEO, Endomag
While the trading name remains the same, the company will be referred to as 'Endomag' which translates more easily across languages in current and future markets.
The new logo uses colours that reflect the business' focus on both clinical excellence and human experience. The two contrasting elements of the circle represent a magnet, with the two forces working together.
Eric Mayes, CEO at Endomag, said: "We're dedicated to solving challenges in cancer care, and bringing the benefits to as many people as possible. Magnetism is the only non-invasive energy that can safely access the entire body, and directing that energy using our magnetic tracer gives our portfolio huge scope for a range of diagnostic and therapeutic applications.
Following our recent round of funding, we have some very exciting plans for 2015 and beyond. We're looking forward to this next chapter in our business as Endomag and all that the new brand represents."
---