OSF HealthCare 'plants the seed' for better breast cancer treatment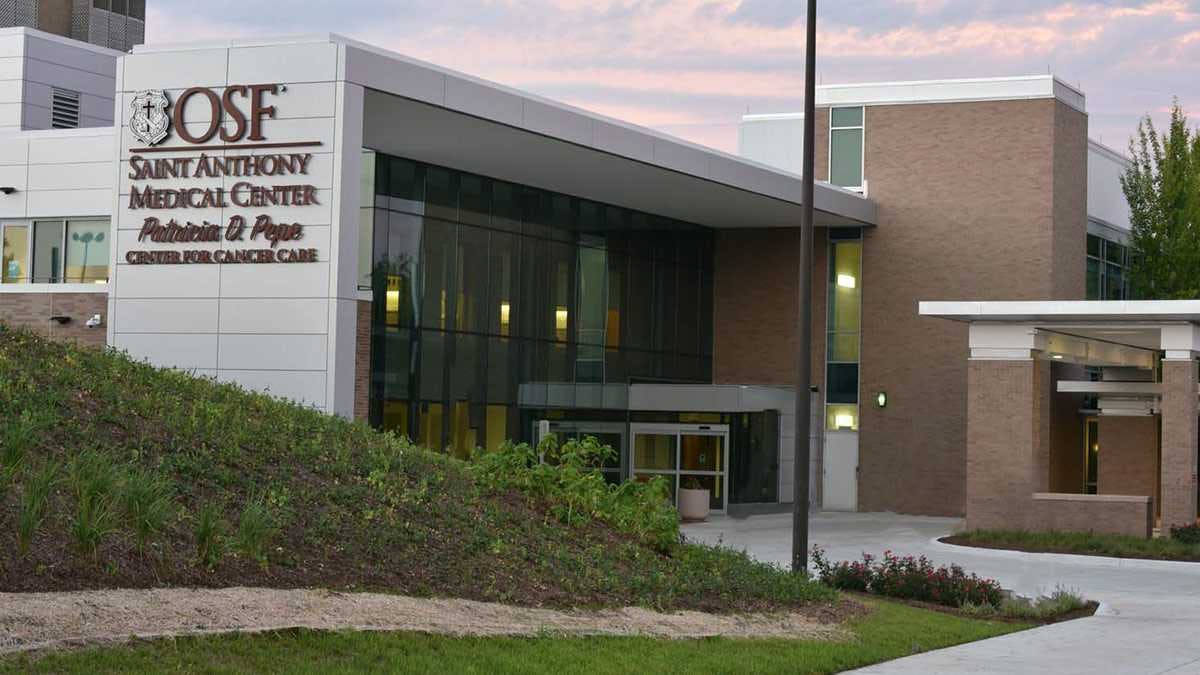 OSF HealthCare, a large integrated health care network based in Peoria, IL, has joined the ever-growing number of breast surgery centers across the US who are using our Magseed® marker to improve patient care.
Here's their story of how 63 year old patient, Alice, was treated for breast cancer using the Magseed® marker and how our technology transformed the experience of her surgery.
Alice's story
When Alice learned she was living with breast cancer she felt devastated. Breast cancer had already taken her sister's life. She couldn't help feeling that she was being told she had "the same thing".
"When you have a family member who has died from breast cancer, or even had breast cancer, the first thing that pops into your mind is, "Oh my gosh. My sister died from the same thing they are telling me I have," said Alice.
Alice met Dr. Alejandro Sanz, a breast cancer surgeon at OSF HealthCare Center in Illinois. After learning she had a treatable form of cancer that was caught early, and that her hospital were offering a more accurate and less invasive form of breast cancer surgery, Alice began to feel more confident.
The day of surgery
Alice "barely remembers" the short, painless procedure to have the Magseed® marker placed at the site of her cancer. She had this procedure the day before her surgery, giving her time to mentally prepare for her operation.
"I was able to go on with my day, the day before surgery and get ready for the hospital. I remember cleaning my house and I'm sure it didn't hurt because I cleaned the house and got ready for my hospital stay," recalls Alice.
In the operating room, our Sentimag® system detected the tiny magnetic seed marker, allowing her surgeons to precisely remove her tumor, leaving as much healthy tissue as possible. Now, Alice is doing well and is cancer free.
"We use these technologies so we can treat exactly where the tumor is located, remove less amount of tissue from the breast which I know is important to many of our patients, but at the same time we offer a good, safe, oncologic procedure."Dr. Alejandro Sanz Breast Cancer Surgeon, OSF HealthCare
Putting patients first
It's rewarding to see that organizations like OSF HealthCare are working with an innovative mindset to want to reduce a patient's time in hospital, have less painful procedures, be more flexible, and ultimately – be better for people dealing with a cancer diagnosis.
Dr. Sanz also comments in the article that he hopes to begin using our Magtrace lymphatic tracer before the end of the year too – to help further improve patient treatments.
---