Overcoming a cancer diagnosis and sailing to victory: Arthur's inspiring journey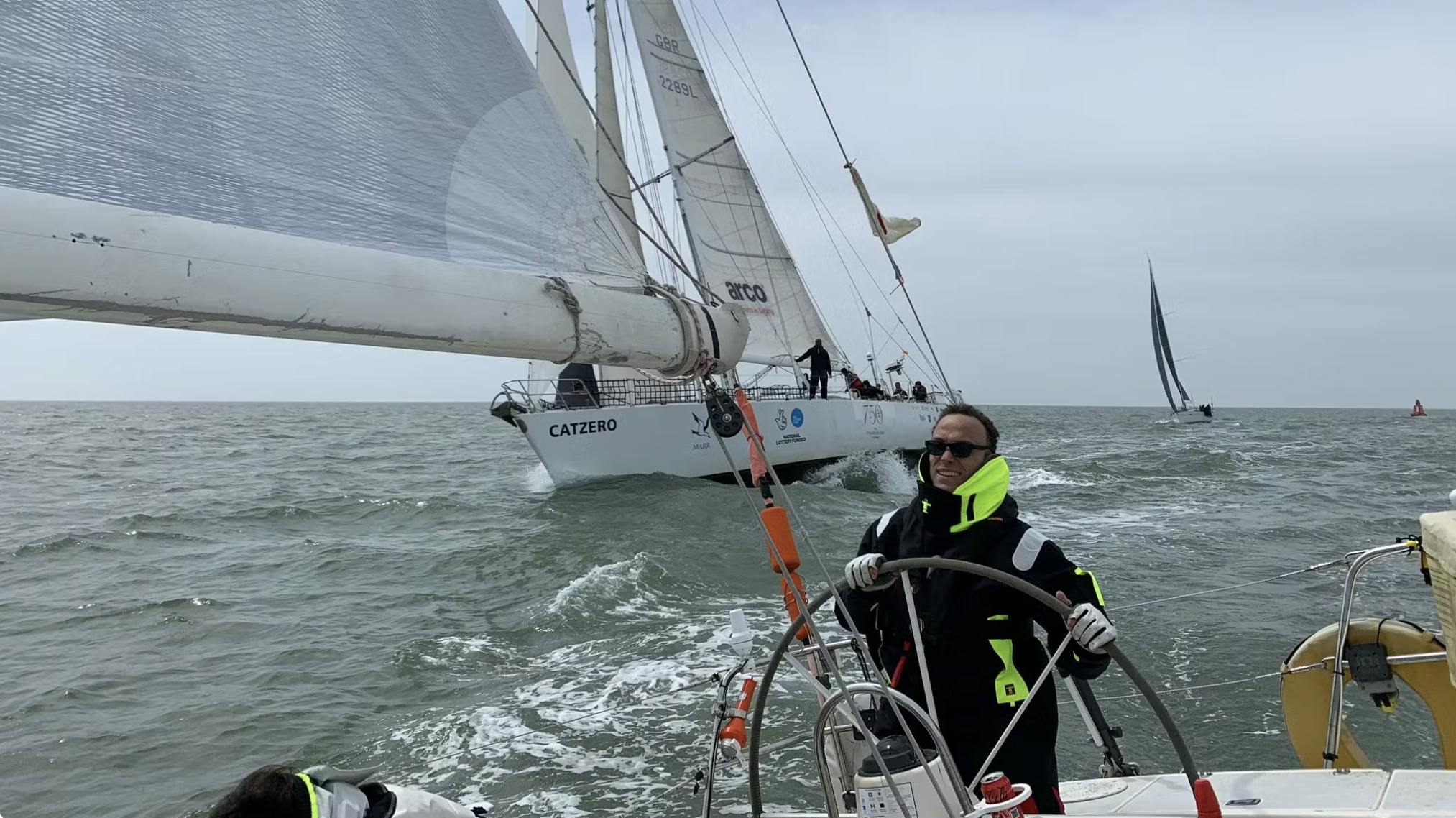 One year on from battling and beating kidney cancer, our colleague Arthur Lallement is taking on his next huge challenge as he embarks on a gruelling 5-day sailing race - otherwise known as the 'Everest of Yachting'. 
In the summer of 2022, Arthur's life took an unexpected turn when he was diagnosed with kidney cancer. Visiting the hospital after experiencing stomach pains, he'd been expecting to be told he had a muscle injury or possibly gallbladder stones, but was shocked to receive this life-altering diagnosis. 
As a devoted father to young children, the news hit him hard, but he resolved to face the challenge head-on. Fortunately, the diagnosis was early-stage, providing Arthur with hope that this could be beaten. A decision was made that the kidney would have to be removed, and he underwent a radical nephrectomy. 
The road to recovery was arduous, but seven months after his surgery, Arthur's received the incredible news that he was cancer-free. He emphasised how important the support from his loved ones, friends and colleagues were, in helping him to recover quicker.
I would like to thank everyone for the enormous support I received, including from my colleagues. I would have not been able to be in such a good mental and physical condition only 7 months after surgery without the working conditions that Endomag offersArthur Lallement
"The generosity of sending gifts after the procedure, and the flexibility in allowing me to work at my own pace during recovery, made a huge difference in helping me to get back to doing what I love earlier than I would have done without such support and understanding", said Arthur.
Arthur's journey taught him valuable lessons. He advises others facing cancer diagnosis of any kind to not be afraid of finding their own coping mechanisms. Physically, he is convinced that improving his fitness helped to build strength ahead of the treatments and speed up his post-surgery recovery.
Fuelled by a positive attitude and newfound motivation, he embraced an extraordinary opportunity—the Rolex Fastnet Race, known as the 'Everest of Yachting'. Arthur's passion for sailing, cultivated since his mid-20s, had presented itself at the perfect time when a friend invited him to take part during his treatment.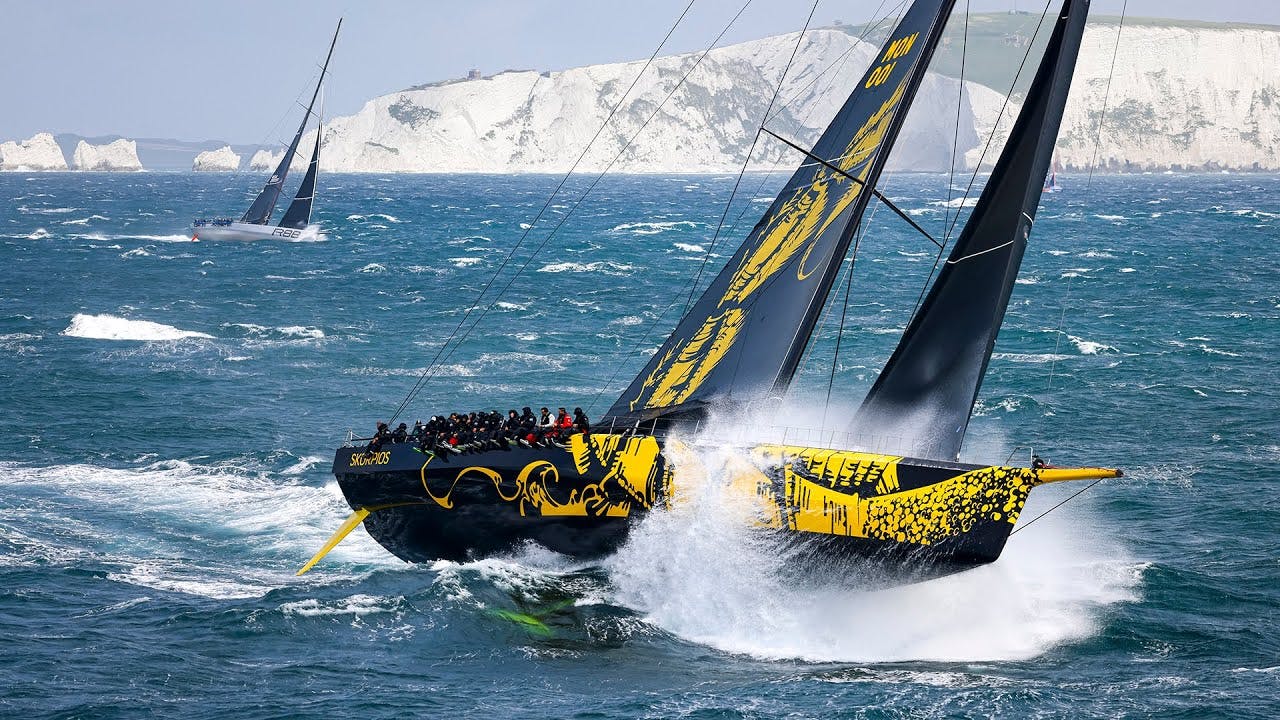 Accepting the challenge became an extra source of motivation during his recovery, and encouraged him to get back out on the water more. With his crew, he's gearing up to set sail from the Isle of Wight on July 22, before embarking on the five-day odyssey, via Cork in Ireland and finishing off in the French city of Cherbourg, Arthur's native country.
"Sailing involves so many uncertainties that I do not know what to expect - but what I know is that I am so immensely grateful to be able to take part in this wonderful opportunity"Arthur Lallement
While he's looking forward to the mammoth challenge as an opportunity to show that cancer will not beat him, Arthur also hopes to raise awareness of his experience and the vital work of charities such as Kidney Cancer UK, who help countless individuals fighting this disease.
Arthur's story is a testament to the power of resilience, the importance of a supportive community, and the courage to embrace new challenges. Through his triumph over adversity, he stands as an inspiration to us all, reminding us to value our health, pursue our passions, and never lose hope in the face of adversity.
→ Learn more about the Rolex Fastnet Race by visiting the official race website 
---