Going the distance: how Magtrace® and Magseed® are helping rural communities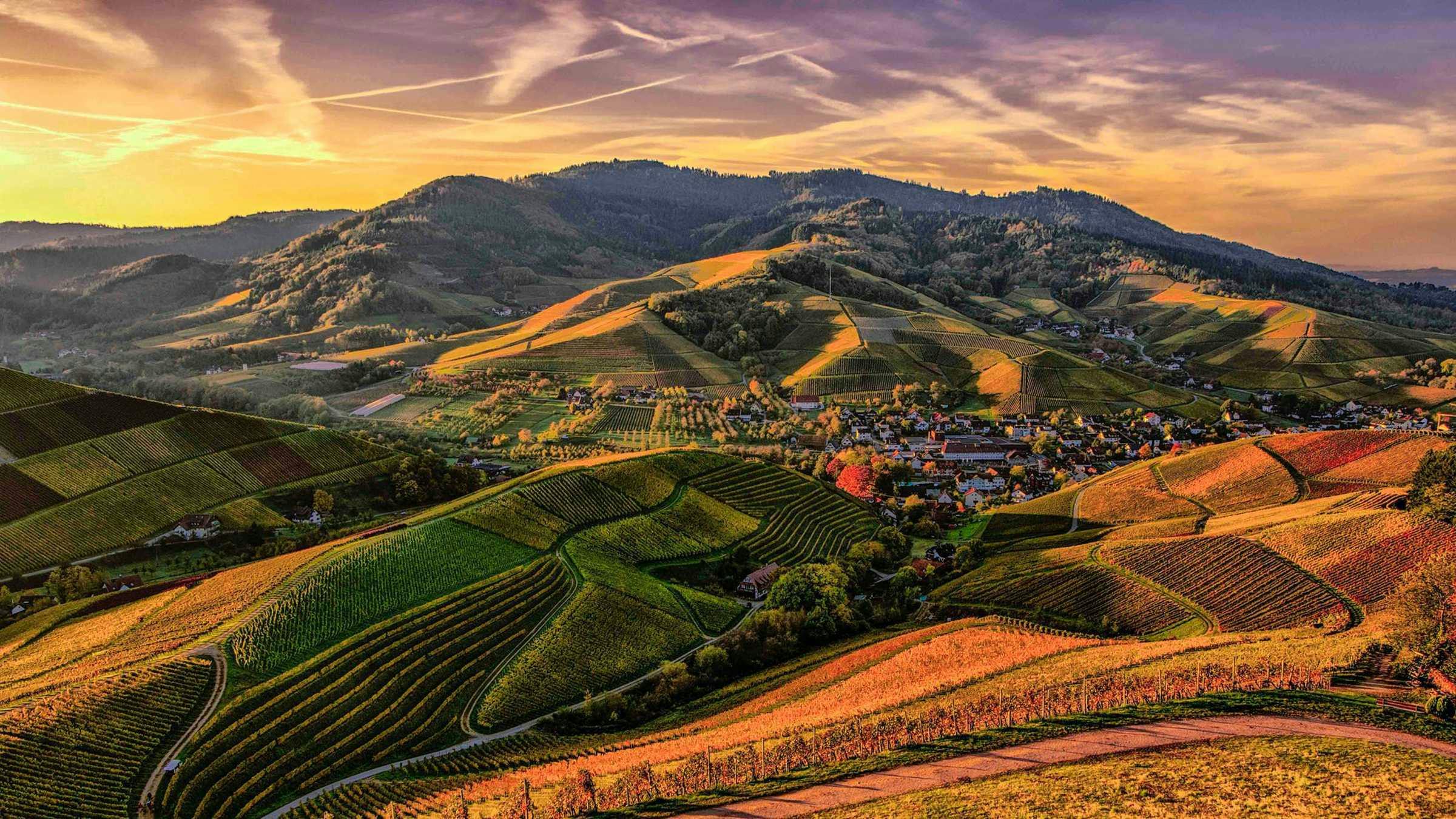 "How far do I need to travel for the best breast cancer care?"
It's a question many patients hope they never need to consider. But, for those in remote locations - particularly during the COVID-19 pandemic we're currently facing - it's a question they may have to face.
In addition to the issue of distance, studies also show that people living far from treatment centres face a disproportionate burden from developing breast cancer and are more likely to lose income or change jobs as a result of their diagnosis than their urban counterparts.
We want to ensure breast cancer treatment is easily available to all, no matter where they live. That's why we're proud to support hospitals all across the world, including those in remote local communities, where it's particularly needed during this crisis.
Here are just three stories from community centres that are now benefiting from advanced cancer care technology, helping them to deliver the best standard of care to their residents.
1) Clarenville, Newfoundland - Canada (Pop. 10,000)
Clarenville is a small town nestled in the beautiful Shoal Harbour River Valley. It's only a stone's throw from Canada's Terra Nova National Park, home to red squirrels, caribou and black bears.
In the centre of town stands Dr. G.B. Cross Memorial Hospital. It provides accident and emergency and general in-patient care services for 30,000 residents, who travel from Clarenville and neighbouring towns.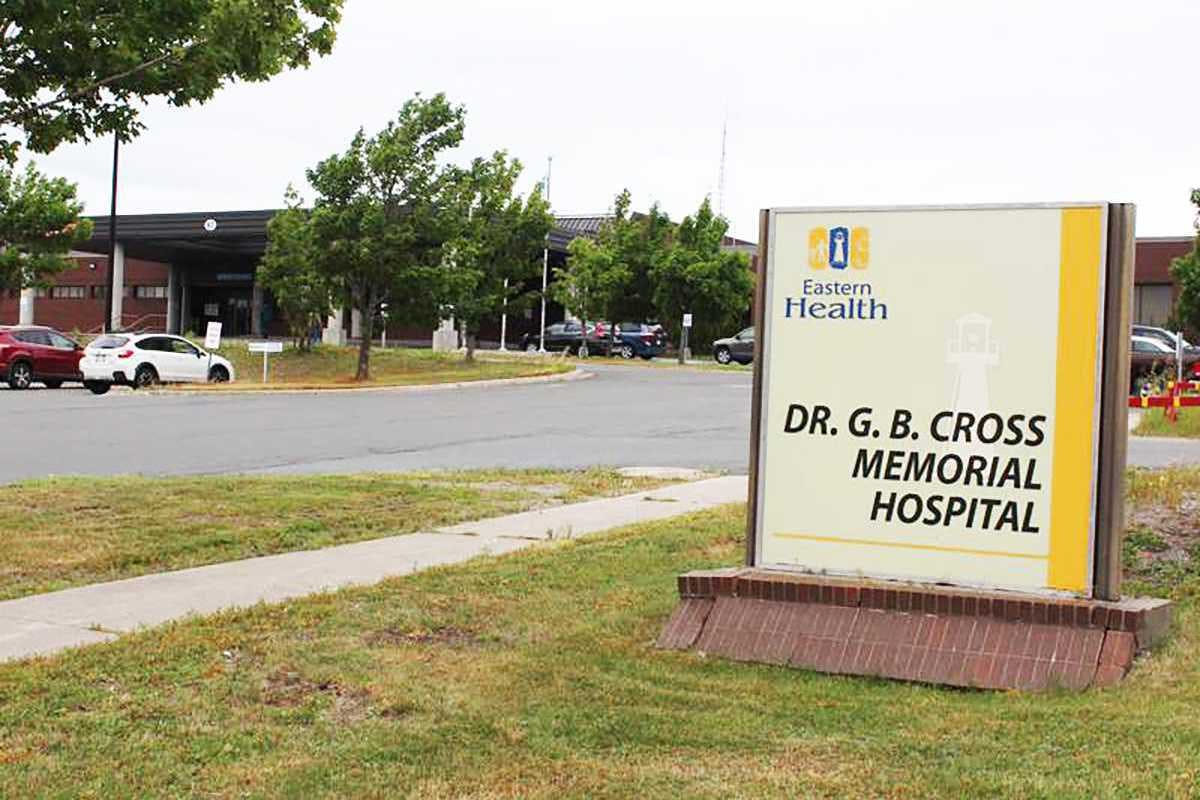 Dr Ryno Verster is Cross Memorial's general surgeon. He has been using the Magtrace® lymphatic tracer and Sentimag® system to perform sentinel lymph node biopsies for women in the local area.
"I've been desperately looking for a solution like this and we were all really excited when this became available. It's really applicable for use in smaller hospitals in rural settings," remarked Dr Ryno Verster. As the country with the tenth lowest population density worldwide, Dr Verster expects "a great deal of interest in this technique from all over rural Canada."
To date, Dr Verster has performed the procedure nine times, and is expecting to use the technology up to 40 times per year. An improvement in patient recovery time while using the technology has already been noted. Not only does Magtrace® allow women to have treatment closer to home, but with less-invasive surgery, they can return home sooner to spend more time with their loved ones.
2) Ronda, Malaga - Spain (Pop. 34,000)
Ronda might just be the most famous town in Spain. Local guides will tell you this mountainous town is home to the country's oldest bullring. It was also a famous summer retreat for Ernest Hemmingway. Despite the tourism though, this Andalusian "pueblo blanco," or white village, is not the easiest place to reach.
The Serania de Ronda Hospital lies 105km west of the nearest city, Malaga. Women going for breast cancer surgery face a two-hour journey by car or train, both ways. Around 40 women with breast cancer made this journey to Malaga several times every year.
However, this inconvenience is now a thing of the past, as Serania de Ronda has chosen to adopt the Magtrace® lymphatic tracer and Sentimag® system. Now, women in Ronda will not only be spared a two-hour journey, but also benefit from a less invasive procedure and a shorter stay in hospital.
Previously, a sentinel node biopsy could only be performed in larger hospitals with access to nuclear medicine departments. People in towns like Ronda needed to travel and plan to meet their appointments. However, the Magtrace® lymphatic tracer is non-radioactive and long-lasting, therefore ideal for use in smaller hospitals, where access to nuclear facilities is limited.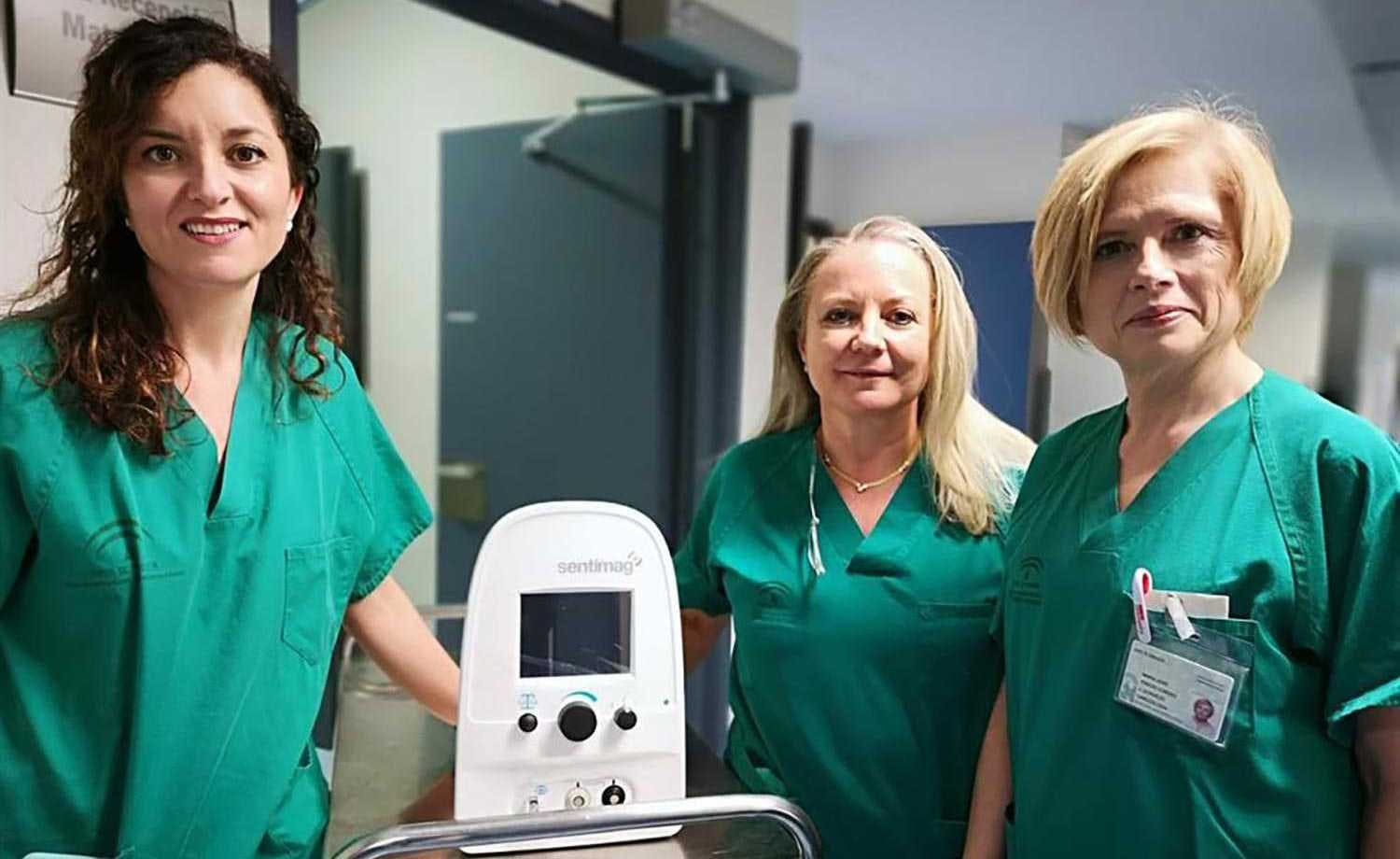 3) Hervey Bay, Queensland - Australia (Pop. 54,674)
The city of Hervey Bay, known as the whale watching capital of Australia, is situated almost 300km away from the state capital of Brisbane.
A short ferry ride from the bay takes visitors to the world's largest sand island - Fraser Island. The area is a match made in heaven for nature-lovers, famous for its untouched beaches and cliffs of coloured sands.
Hervey Bay is also home to a pioneer in oncoplastic surgery at St Stephen's Hospital. After treating patients in Central Queensland, Dr Emilia Dauway noticed that patients living in rural areas did not have the same access to treatment as those living in cities.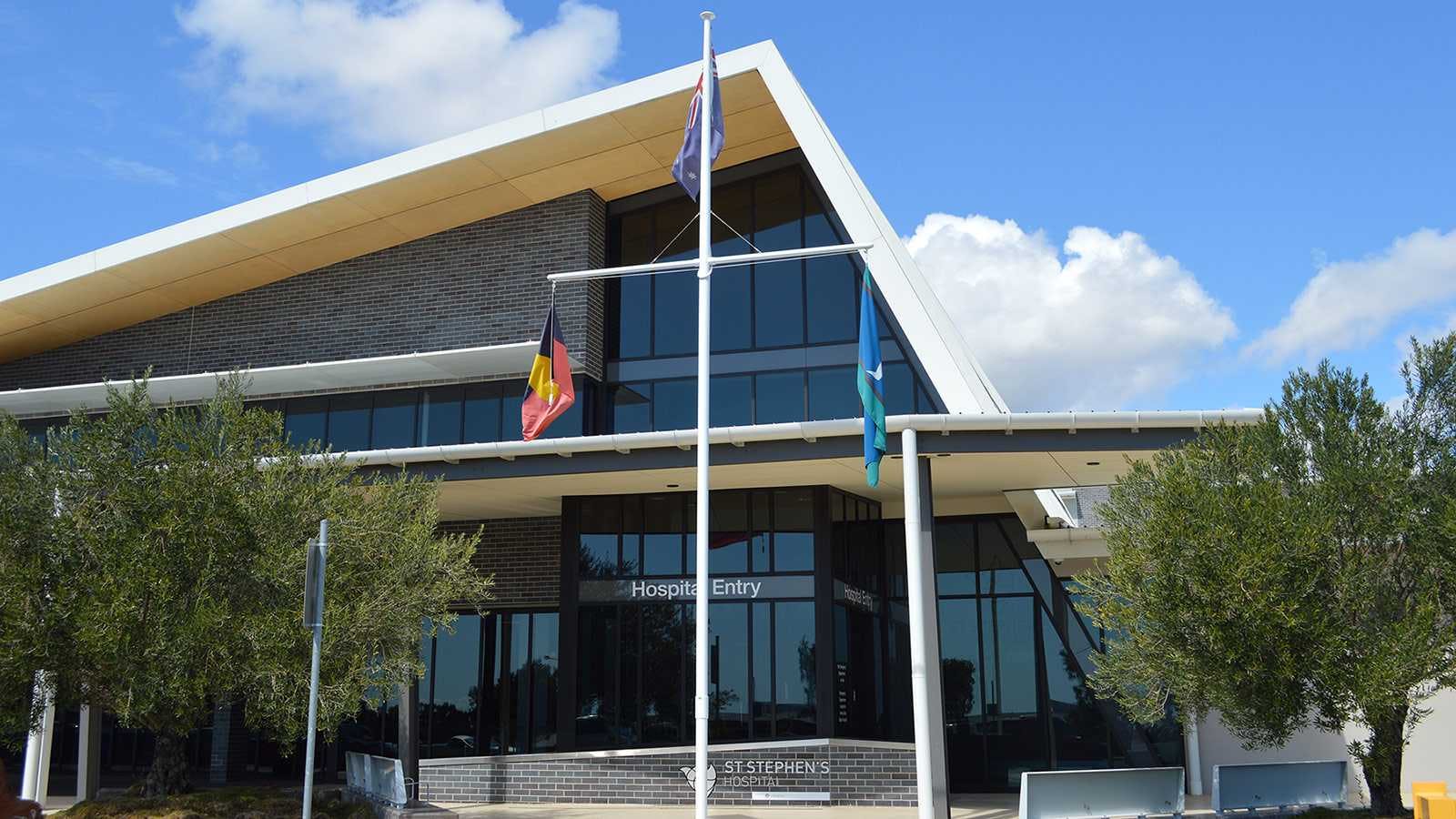 As the co-inventor of a patented radioactive seed procedure for breast surgery, Dr Dauway had experience with the benefits of seed technology over the standard hooked guidewire.
However, she has since become an advocate for the radioactive-free Magseed® marker, and is using it to mark impalpable breast tumours for her patients.
Like the Magtrace® lymphatic tracer, the Magseed® marker offers a non-radioactive solution to breast cancer patients. For communities without access to nuclear medicine, this opens up a wider range of surgical and reconstruction options to women with breast cancer.
Dr Dauway described the Magseed® marker as "a game changer in terms of access to minimally-invasive removal of non-palpable breast lesions particularly for regional and rural hospitals."
Why is it important to us to reach all communities?
Just because a patient isn't close to or based in an urban location, it shouldn't mean they have to compromise with their treatment. That's why it's vitally important to us that innovative treatment continues to reach people in remote areas and help patients through what is already an incredibly tough experience.
These more remote facilities, which can also be smaller ambulatory or outpatient care centres, are now proving to be of increased importance in light of COVID-19. Having been refocused to provide essential oncology services around the world, smaller centres have become - and will continue to be - key in providing essential cancer care.
>> Find out more about the benefits of using Magtrace and Magseed
---