Lesion localization with the Magseed® marker
Localize lesions with more flexibility and accuracy than wire-guided localization
Optimise your OR scheduling with Magseed® localization by marking tissue days or weeks ahead of surgery.
Lesion localization
In early stage breast cancer, you need a localization method that gives you precise results and the confidence that you have removed all of the lesion.
Cancer is being detected earlier. It's time for treatment to catch up.
A lot has changed in the world since wire-guided localization was introduced nearly 50 years ago. Yet, it still remains the global standard in breast cancer removal, despite technological advances and reported drawbacks. 
The Magseed® marker and Sentimag® guidance system has overcome many of the shortfalls of wire-guided localization, transforming the way breast cancer surgery is performed.
Drawbacks of wire-guided localization
Limited scheduling flexibility
Wire placement requires close co-ordination between radiology and surgery, creating workflow challenges for hospitals
Offer sub-optimal surgical outcomes
Wires often produce larger specimens (Micha, 2020), compromise oncoplastic techniques and result in more re-excisions (Gera, 2020)
Highly uncomfortable for patients
Patients having a wire-guided localization have reported higher levels of pain and anxiety (Kuhn, 2020). They are also easy to dislodge.
Evolving from wires to seed localization with Magseed®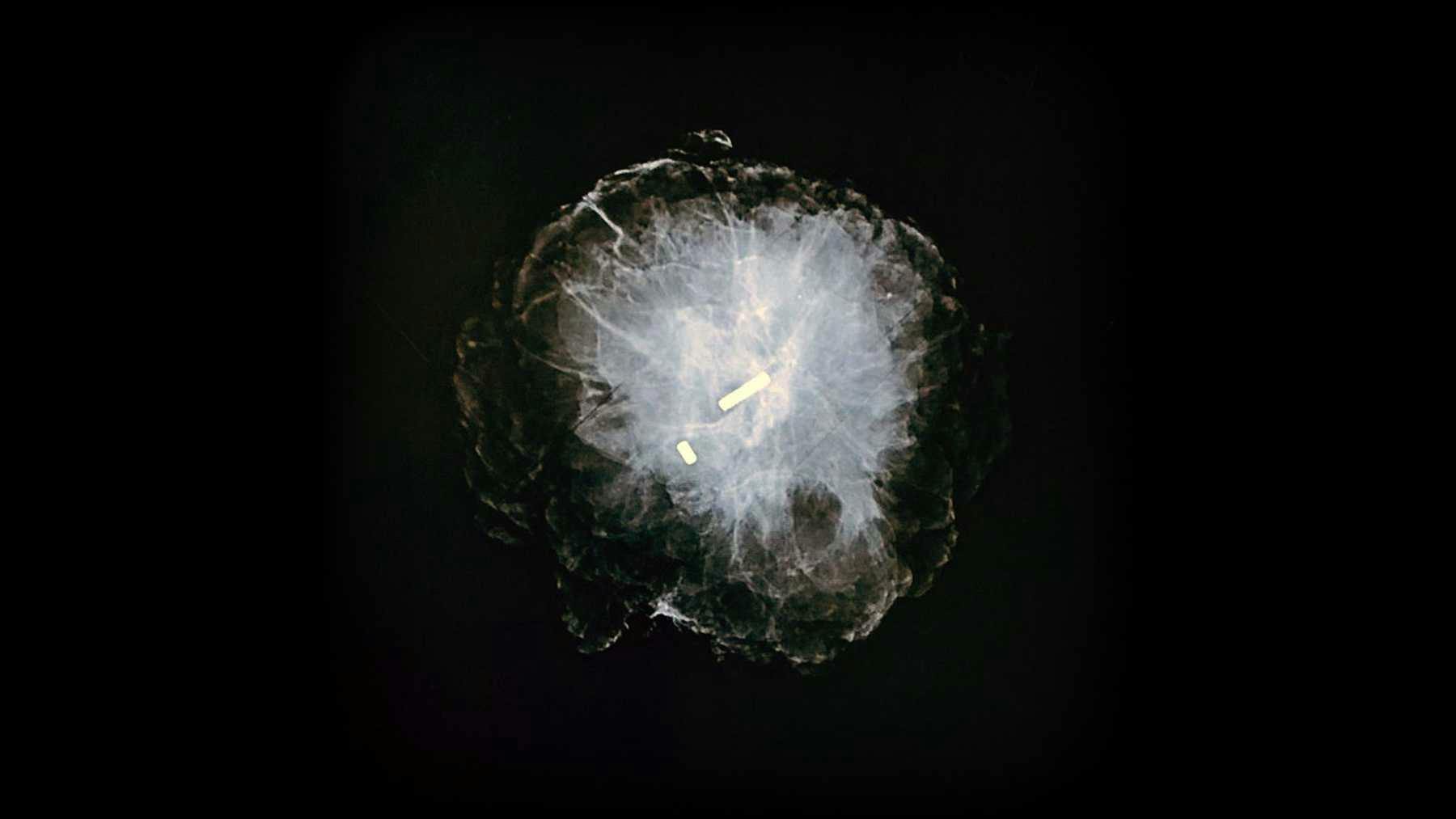 Magseed® is a small clinically-proven breast marker, designed to simplify breast cancer surgery for you and your patients.
There are many options that can allow you to move away from wires. Radioactive seed localisation (RSL) is the longest established alternative but nuclear medicine can bring its own challenges to your practice. Magseed® technology has all the benefits of RSL, without the radioactive restrictions.
Instead of a wire protruding from the patient's skin, the small metal Magseed® is designed to be accurately placed within a lesion (or lymph node) ensuring precise removal of cancerous tissue.
When in place, the Magseed® is detected in the OR with the Sentimag® platform and its handheld probe. The platform is clinically proven to make localising impalpable breast tumours significantly more flexible and convenient than wires.
Why is Magseed® the perfect seed for lesion localization?
Quick and flexible placement
Using an 18-gauge needle, the tiny Magseed® can be implanted any time before surgery - allowing you to separate radiology and surgery schedules, eliminating delays to your operating list.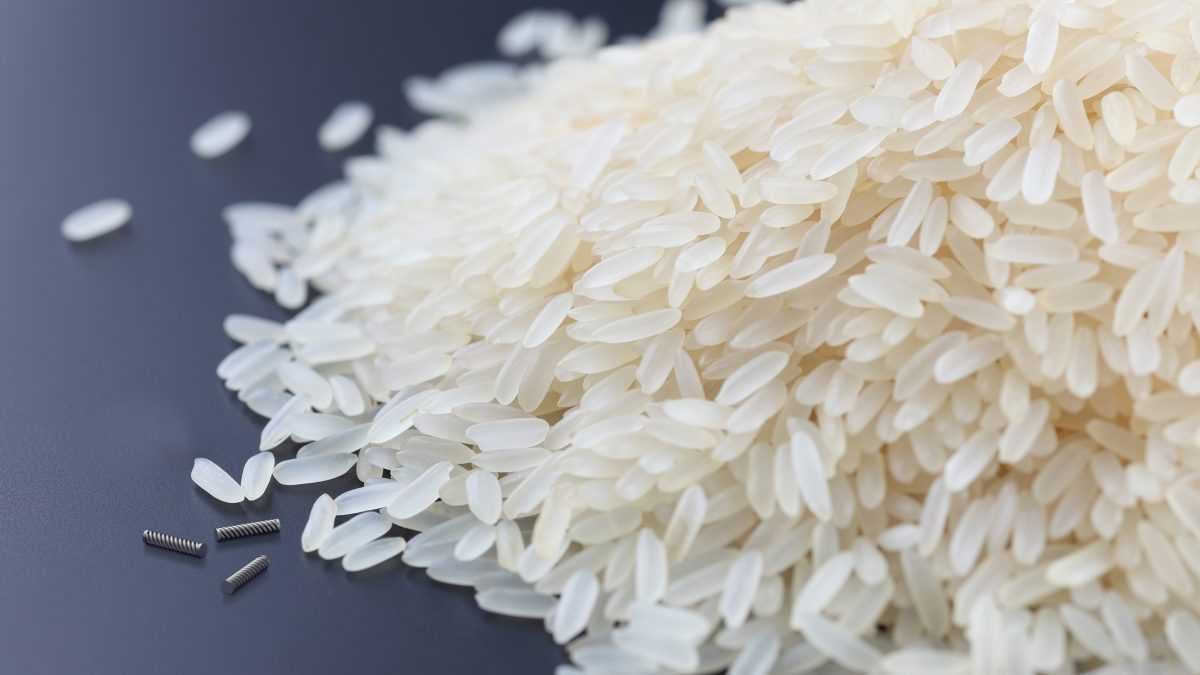 Locks securely in place
The unique design of Magseed® ensures it stays firmly implanted within the tissue, aiding accurate localization when you're ready to remove it. What's more, patients cannot feel the seed once in place.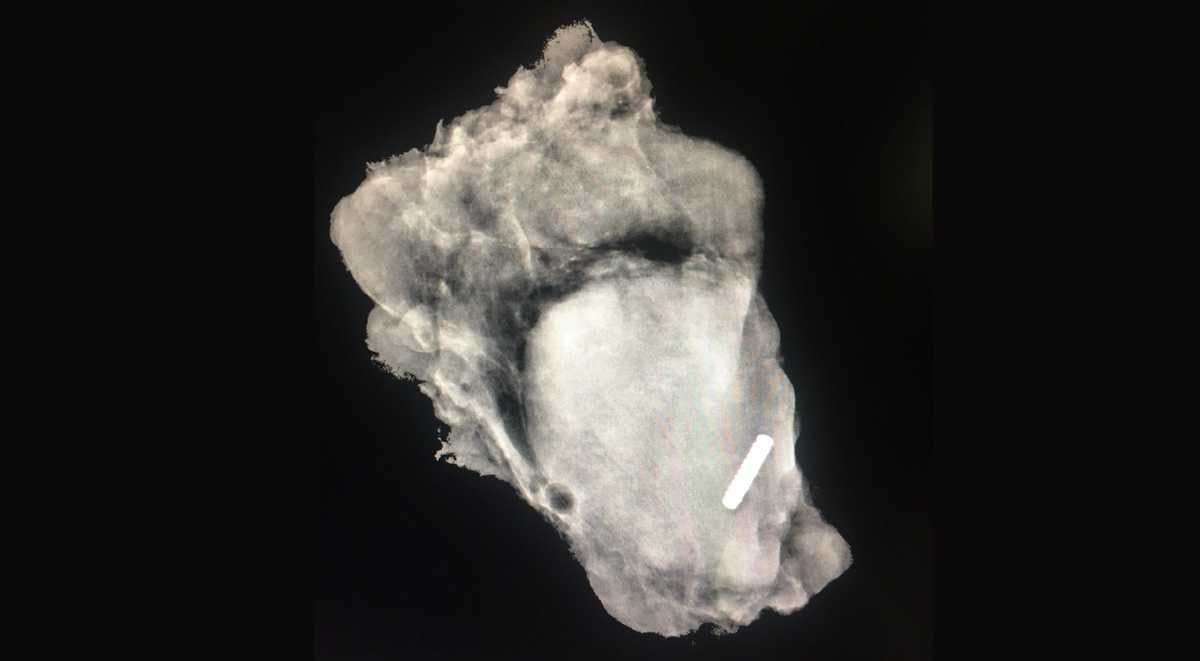 Simple to find and remove
Whether shallow or deep breast lesions, Magseed® can always be found. A recent multi-centre study of 1,000+ patients showed a retrieval rate of 99.7%, with almost 9 in 10 patient cancers removed in one operation.
The world's most used non-radioactive seed
Across six continents, physicians are using Magseed® to improve the standard of breast cancer care.
- 6 continents
- 45+ countries
- 1,000+ hospitals
- 125,000+ localizations
And the most studied noon-radioactive seed
Magseed® data has been collected and published from over 10,000 patients, from clinical trials performed all over the world.
Get started with your free Magseed® trial
Give your patients a better standard of breast cancer surgery without the need for wires and radioactivity.
→ Set up a no cost, no commitment evaluation today.
---