Magtrace® and Sentimag® platform shortlisted for award - 'Best Medical Technology'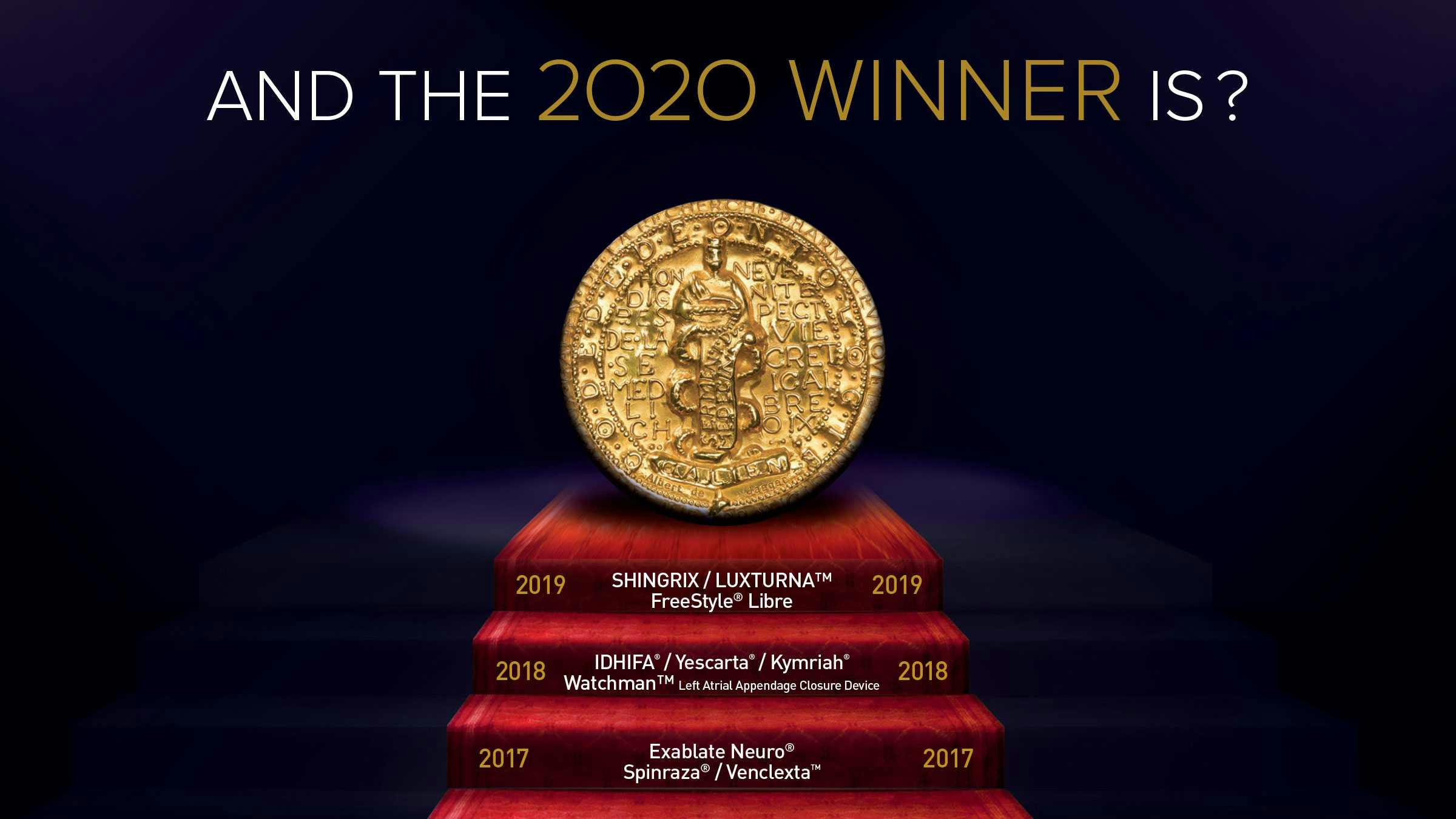 The Sentimag® platform and Magtrace® lymphatic tracer have been shortlisted for the prestigious Prix Galien 'Best Medical Technology' Award 2020 - among a list of 18 incredible life-changing technologies.
Previous winners of the award include Stryker, Medtronic and Abbott, so it's a great honour to see our efforts recognised beside such prestigious names.
Sue Desmond-Hellmann, Chair of the Prix Galien USA and Prix Galien International Committees, remarked:
"As we celebrate 50 years of the Prix Galien process, we are honored to announce this year's Prix Galien USA nominees, which represent the determination and passion for change that serves as the driving force of life-changing innovation.
The Awards Committee applauds the nominees for their commitment to ensure a healthier future for generations to come."
We're incredibly proud of the time, effort and ambition the team at Endomag has put in to get us to where we are today.
This is just the beginning and we're extremely excited about what the future holds for both our technologies and breast cancer patients being able to access the best standards of care.
Award winners will be announced on October 29, 2020.
---