"I'm so grateful" – Ruth's journey to becoming cancer free
Ruth's Diagnosis
After receiving a breast cancer diagnosis last year, Ruth braced herself for the worst.

"Sometimes I'd be out walking, and I would think to myself, you know, I might not live as long as I thought I was going to live."

Apprehensive of what to expect for her treatment, Ruth met with Dr Julian Kim, Senior Medical Director of Oncology Services at Prisma Health Richland.
Exploring treatment options
Dr Kim explained that, previously, surgeons would insert a wire into the breast on the day of surgery to locate the cancerous tissue, but that the method had many, many downsides.

Dr Kim offered Ruth the option of Magseed.
"Older techniques involving long wire detectors on the morning of surgery can degrade the patient experience"Dr Kim
After making her decision, and opting for the Magseed over the wire, Ruth was going to be the first South Carolinian to receive Magseed® treatment.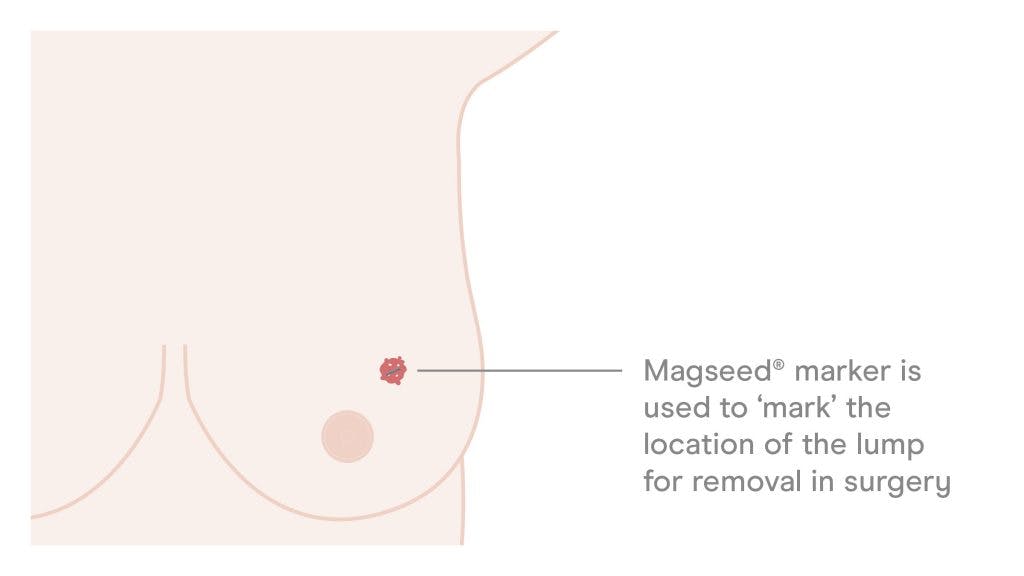 The procedure
Ruth's surgery worked "beautifully", and Dr. Kim was able to completely remove her breast cancer. Now, she's cancer free and back to doing the things that she loves.

"It makes me feel so happy that I turned a corner, that now I could get back to kind of what I was before, and I just don't have to deal with it and be through it. I'm so grateful." said Ruth.
The results
"It makes me feel like I'm kind of victorious over breast cancer."Ruth Riley
---