Endomag Wins Second Queen's Award for Enterprise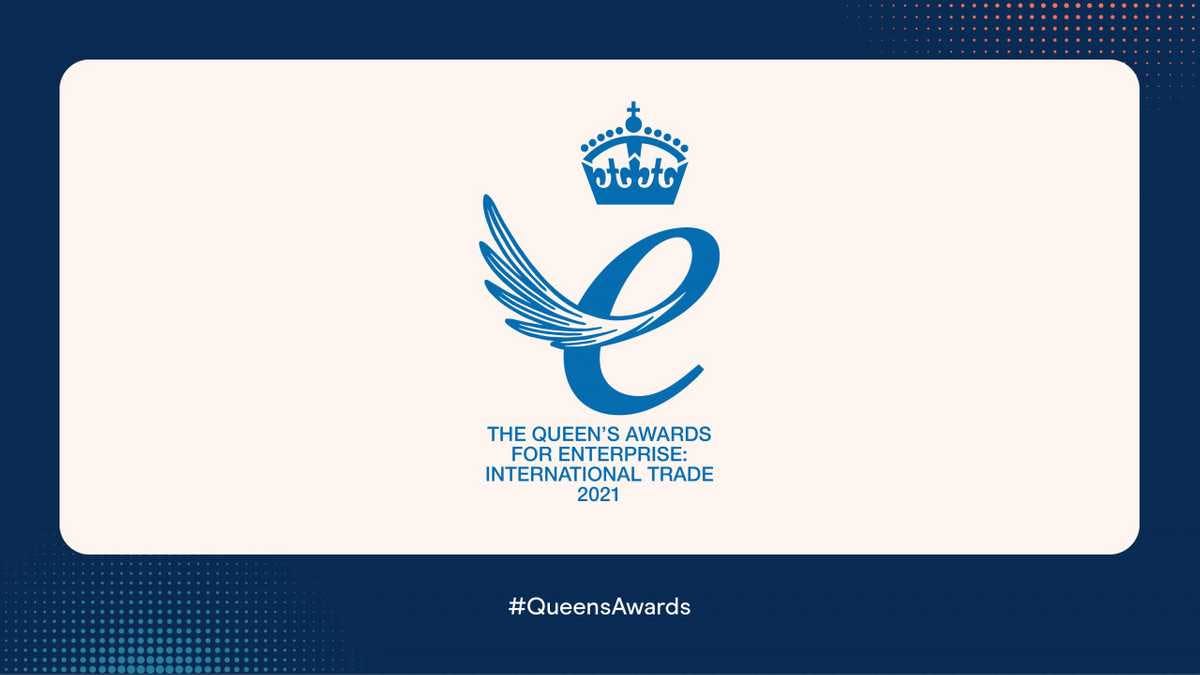 Endomag has been officially honoured with a 2021 Queen's Award for Enterprise in International Trade.
The Endomag team back in 2018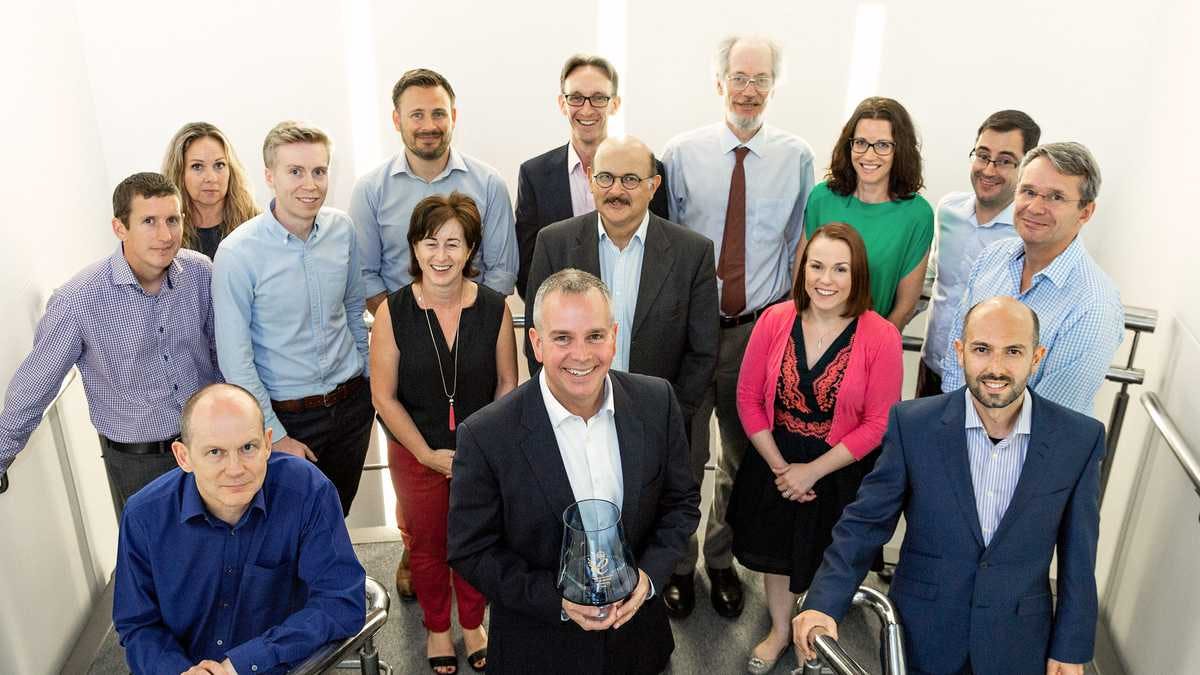 This latest honour cements our position as one of the UK's fastest-growing technology businesses and recognises our vast and ever-growing international presence.
Speaking about Endomag's recent award win, our CEO, Eric Mayes commented:
"We are extremely proud to win our second Queen's award – this time recognising our International Trade efforts. Since launching our products in the UK, we have established an impressive trading footprint and have continued to enter new markets in Europe, Asia and Australasia.
Our medical device technologies have so far been able to help over 130,000 women in over 40 countries. Receiving this award is a tremendous achievement and will add to the momentum of the company's growth as it reinforces our commitment to making a difference for people living with breast cancer".
Thanks to the Sentimag® platform alongside Magseed® and Magtrace®, hospitals around the world are now able to access a better standard of cancer care. Our mission is to ensure that this access is made available in every country around the world.
---