How the Sentimag® platform 'changed the whole gamut of breast surgery'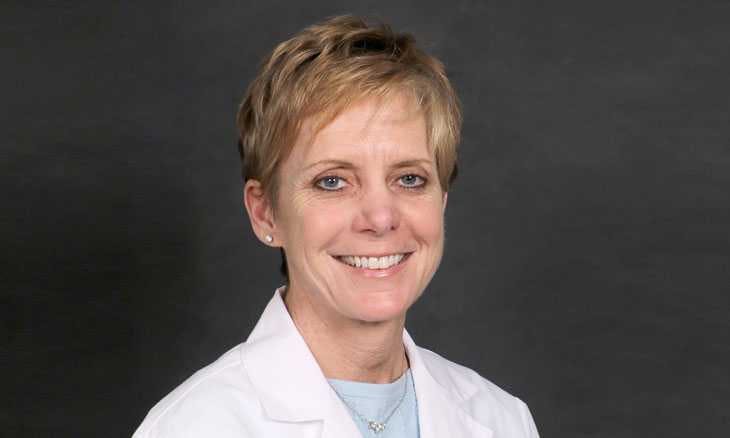 "This is a transformational approach in treating breast cancer. Making this available to patients in our community is very gratifying."
Those were the words of Dr Lisa Attebery, a breast surgeon at Bayhealth Hospital, who recently spoke with the Delaware State News about her use of the Sentimag® platform, alongside Magseed® and Magtrace®.
Based in rural Delaware, Bayhealth's community is dependent on the center to provide a high level of breast care. From the vast scheduling benefits to the improved patient experience, Dr Attebery explained how the Sentimag® platform has helped to keep them at the forefront of breast cancer treatment.
Making the upgrade to non-radioactive, wire-free tissue localization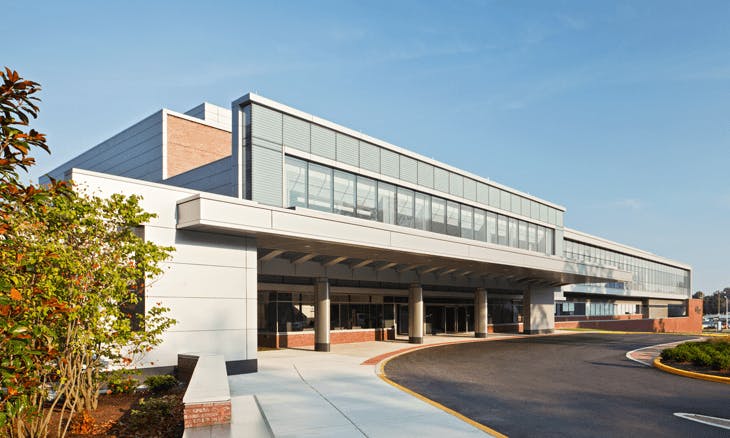 Being a smaller center, managing the logistics of the radiology and surgery departments had long been a challenge. Combined with the well-known drawbacks of wire localization including higher re-excision rates and patient discomfort, plus the nuclear requirements of radioisotopes, Dr Attebery decided it was time to find an alternative.
With its functionality enabling localization of both suspicious tumors and lymph nodes – unlike any other platform currently available in the world – the Magseed® marker, Magtrace® lymphatic tracer and Sentimag® platform ticked all the right boxes.
"Magtrace enables me to precisely pinpoint cancerous nodes and perform a more targeted dissection while preserving as much healthy tissue as possible. It also gives patients a more flexible and comfortable experience without radiation exposure", said Dr Attebery.
"Meanwhile, the Magseed removes the need for painful wire localizations to find non-palpable breast cancers."
"This is a transformational approach in treating breast cancer. Making this available to patients in our community is very gratifying."Dr Lisa Attebery Breast Surgeon at Bayhealth Hospital
What patients can expect from their procedures
For patients with suspicious DCIS, the common treatment is to remove the DCIS and perform a sentinel lymph node biopsy at the same time, to remove the nodes most likely to contain cancer if it has spread.
With Magseed® and Magtrace®, both of these procedures can be performed together using just one system.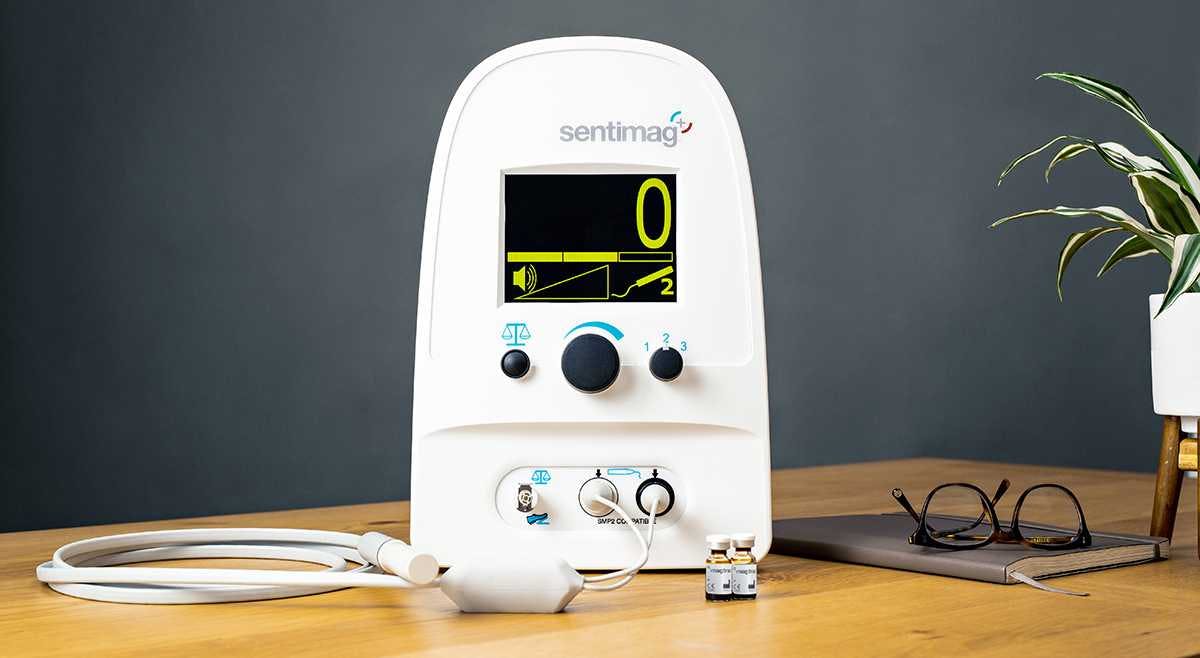 "A patient comes into my office with a biopsy, and I can drop a Magseed, which is magnetic and emits a signal" said Dr Attebery. "Then, the morning of surgery or in my office, I inject the Magtrace. The patient comes in for surgery, no needles, no wires and goes immediately into surgery. They're not tormented by a wire sticking out of their breasts."
Dr Attebery has been so impressed by the results and believes this may be one of the most transformative advances in breast treatment she's seen in recent years.
"It's probably the first innovative new technology for breast cancer surgery that's come along since probably nipple-sparing mastectomy in the early 2000s."Dr Lisa Attebery Breast Surgeon at Bayhealth Hospital
The response from the community and colleagues
As information has become more readily available to those going through breast cancer treatment, Dr Attebery has noticed greater curiosity and clarity of choice from her patients, with regards to localization methods – with many desperate to avoid guidewires.
"It's a great feeling to have a patient that has a new breast cancer, or a patient I've seen before say, 'Please tell me I don't have to do a guidewire,' and I'm like, 'Nope'."
It's not just the community that have been impressed by the results though, with fellow Sentimag® users from across the country keen to learn more from Dr Attebery's experiences so far:
"It's a pretty amazing thing to get phone calls from colleagues all over the country after they start to learn it. I think some of the rural areas could really utilize this. It's great to be on the forefront for sure, and what it provides to patients is phenomenal." 
→ Read the full article from Delaware State News here (registration required)
---