New paper shows Magseed and Magtrace saves hospitals money AND improves treatment options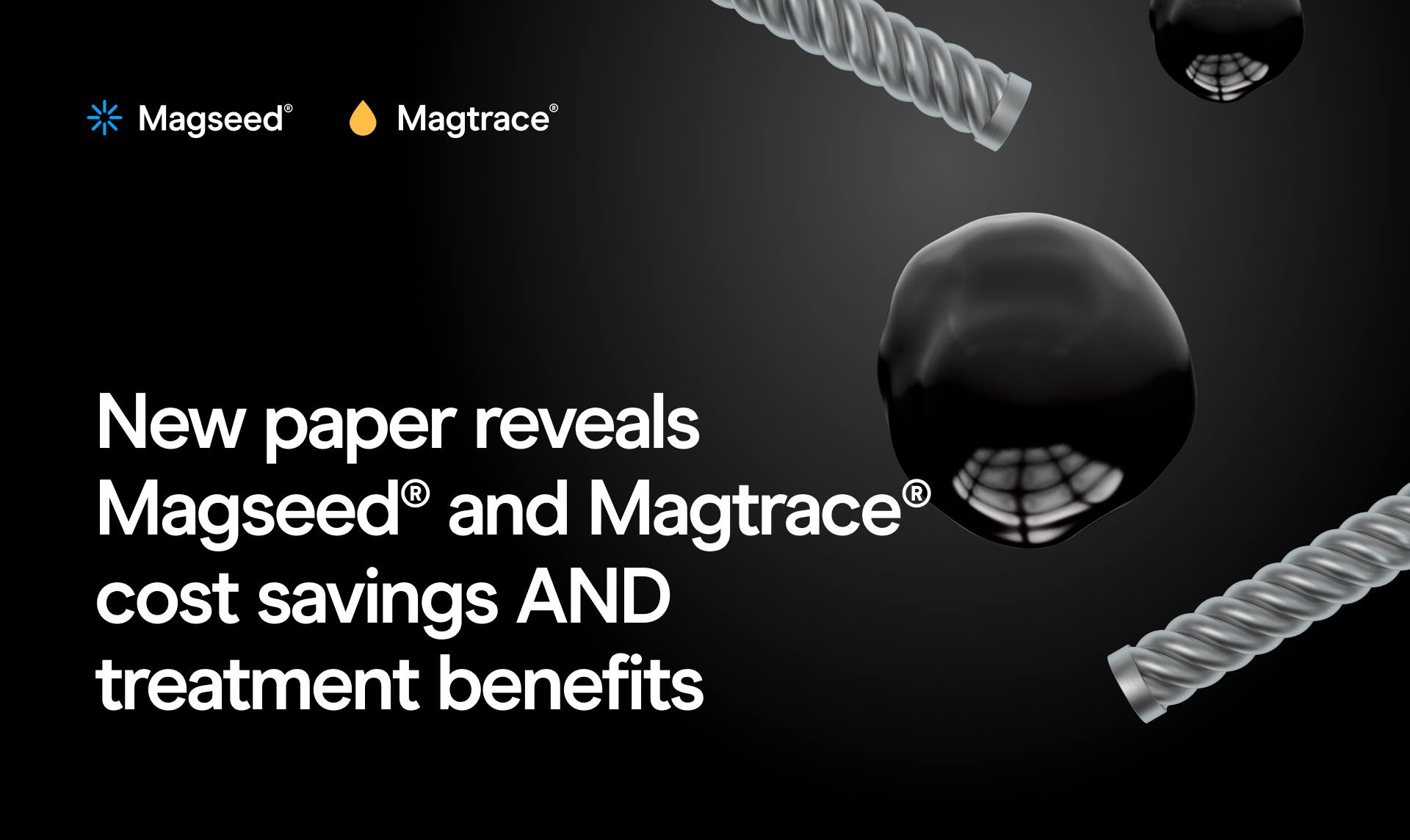 A recent paper from Germany has shown that adopting Magtrace for SLNB will lead to significant hospital cost savings
The publication led by Professor Michael Lux assessed the economic benefits that new and innovative techniques, including Magtrace and Magseed, can provide compared to traditional standards of care such as radioactive tracers and guidewires.
As well as this, it also demonstrated the versatility of the Sentimag platform, and the opportunities for de-escalation of treatment. Here are three of the key take-aways: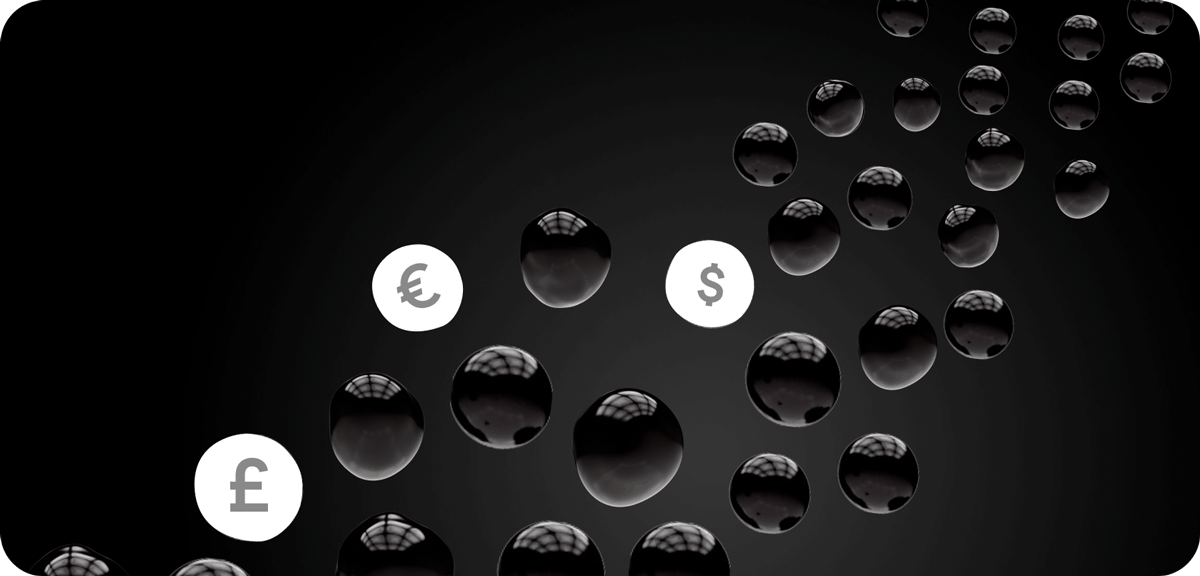 1. Magtrace offers significant hospital cost savings 
The data shows that in a German healthcare setting, Magtrace can yield potential savings of €27,236.91 per center, per year. This has the potential to free up budget for further adoption of innovative technologies.. 
The paper explained how these savings are realized through the cost of purchasing the Magtrace and being able to manage Radiology and OR time more efficiently. 
It also notes the opportunity Magtrace provides for more cost-saving procedures through de-escalation of surgery, with techniques such as delayed SLNB.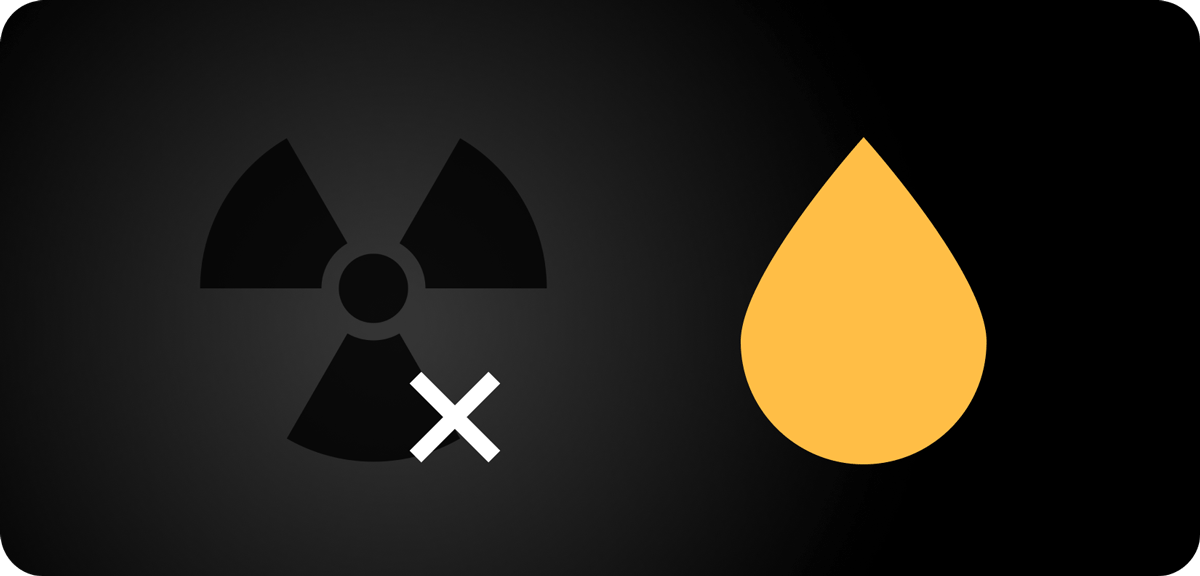 2. Magtrace overcomes the logistical burden attached to radioactive tracers
Whilst radioactive marking currently remains the most commonly used method for SLNB in Germany procedures (present in 88% of German hospitals), the dependence on nuclear medicine departments cannot be overstated.
Over the last 12 months, Prof Lux explains how shutdowns of production plants have led to radioactive tracer supply issues. Fortunately, Magtrace has helped to alleviate those recent bottlenecks in supply, providing a non-inferior alternative instead of clinicians having to settle for using blue dye alone. 
As an additional benefit, the ability to inject Magtrace at the same site as the surgical operation results in reduced costs and hassle from having to transport the patient to and from the nuclear medicine facility.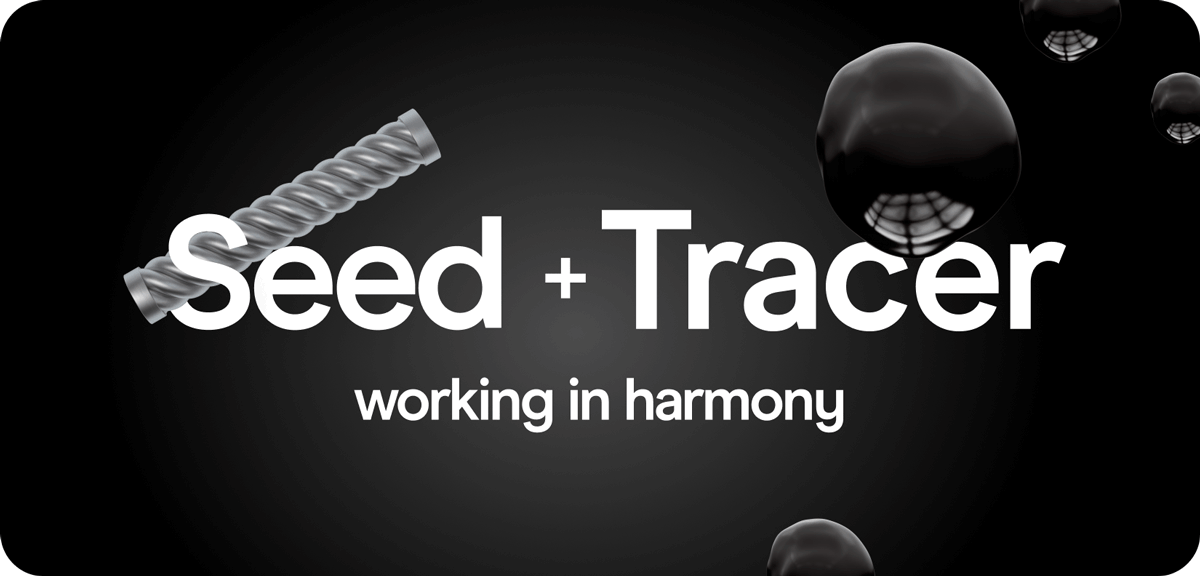 3. Seed and tracer working in harmony, through one platform
It's not just cost and efficiency benefits that can be realized through switching to Magtrace.. surgeons are able to use both Magseed and Magtrace in one surgery to optimize surgical outcomes. 
According to Prof. Lux, adopting the Mageed-TAD technique will increase surgical success and as such could limit costs associated with follow-up appointments. 
The paper shares a recent study from Austria which showed that it had been possible to identify all TLNs marked with Magseed (40/40; 100%) for TAD procedures. 
Need more convincing? 
With over 100,000 patients having now been treated with Magtrace® worldwide and more than 8,000 patients featured in Magtrace® clinical trial data too, now is the time to make the switch. 
→ Set up a Magtrace evaluation today 
---