Total magnetic conversion: Baylor's Magtrace® and Magseed® findings presented at SABCS 2021
A recent Baylor College of Medicine study shows how Magseed® and Magtrace® are easy to introduce, non-inferior to standardized methods and minimize the financial burden for patients.
Originally presented at the 2021 San Antonio Breast Cancer Symposium by Research Coordinator, Jessica Montalvan, the poster outlined their process for comparing the standard guidewire and radioactive tracer methods of tissue localization. to Magseed® and Magtrace® localization.
The team at Baylor College have been using both the Magseed® marker and Magtrace® lymphatic tracer since 2019, during which time it has become the standard of care for surgeons including Dr Alastair Thompson, Dr Stacey Carter and Dr Elizabeth Bonafas, when treating early stage breast cancer.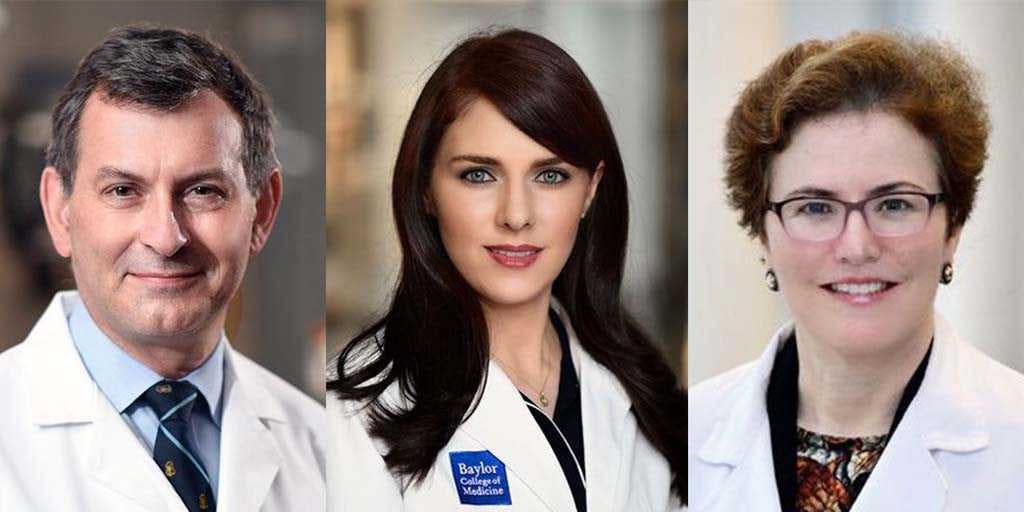 However, this particular poster focused on the first 128 patients treated with Magseed® and/or Magtrace® between October 2019 and December 2020.
The sample cohort consisted of 98 patients with invasive carcinoma, 21 with DCIS and the remaining 9 with fibroadenoma, papillary, or other lesions. Of these, 50 patients also underwent neoadjuvant therapy.
Both of our magnetic markers were compared with the traditional methods of guidewire localization and the sentinel lymph node biopsy 'gold standard', a combination of 99mTc Colloid and Methylene blue.
As explained by Ms Montalvan in her presentation, they made the decision to look into Magseed® and Magtrace® due to the inherent difficulties and complications associated with these traditional methods. These include the inconvenience of same-day placement and injection, wire migration, radiation exposure and the risk of anaphylaxis reported with blue dyes.
In contrast, Magseed® and Magtrace® were proven to vastly improve their patient experience through more flexible scheduling, allow easier and more accurate tissue localization (as shown in the Magseed® specimen image below) and a significant reduction in the need for additional surgeries.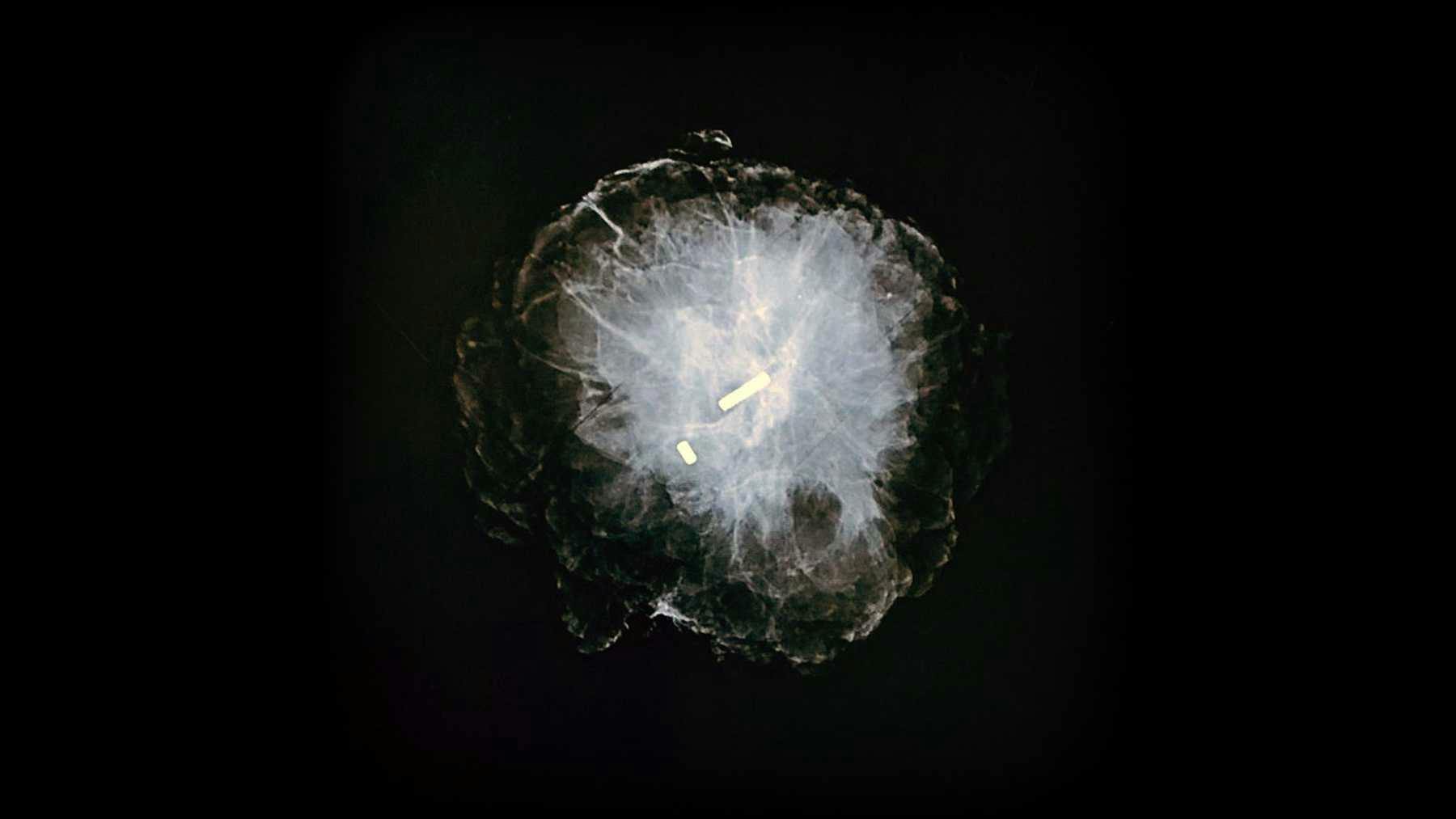 • 100% lesion detection and removal rate with Magseed® • 94% sentinel node detection rate with Magtrace® • Significantly low overall re-excision rate of 6%Results reported in the poster
Above are just a few of the key results from the poster that demonstrate the effectiveness of Magseed® and Magtrace®.
In conclusion, it was explained that Baylor College had successfully implemented our magnetic technologies into their practice with little complication, and have been found them to be as practical and effective as the traditional methods.
So what comes next? Ms Montalvan explained how further ongoing studies will now explore advanced techniques using these magnetic technologies.
Baylor College have joined the MAGELLAN study with The University of Texas MD Anderson Center, which looks at placing Magseed® markers prior to Neoadjuvant Chemotherapy. Magseed® has already proven to be very effective in Targeted Axillary Dissection and has more data than any other non-radioactive seed.
However, the most trial gaining the most interest across the US is the SentiNOT 2.0 study*. This study looks at using Magtrace® in patients with high-risk DCIS, offering them the opportunity to avoid axillary surgery if pathology suggests they won't see any benefit. Baylor College are the first site in the US to sign up to the study, paving the way for other US sites to join.
---