Offering patients the "latest surgical techniques" – Nuvance Health joins the Magseed® revolution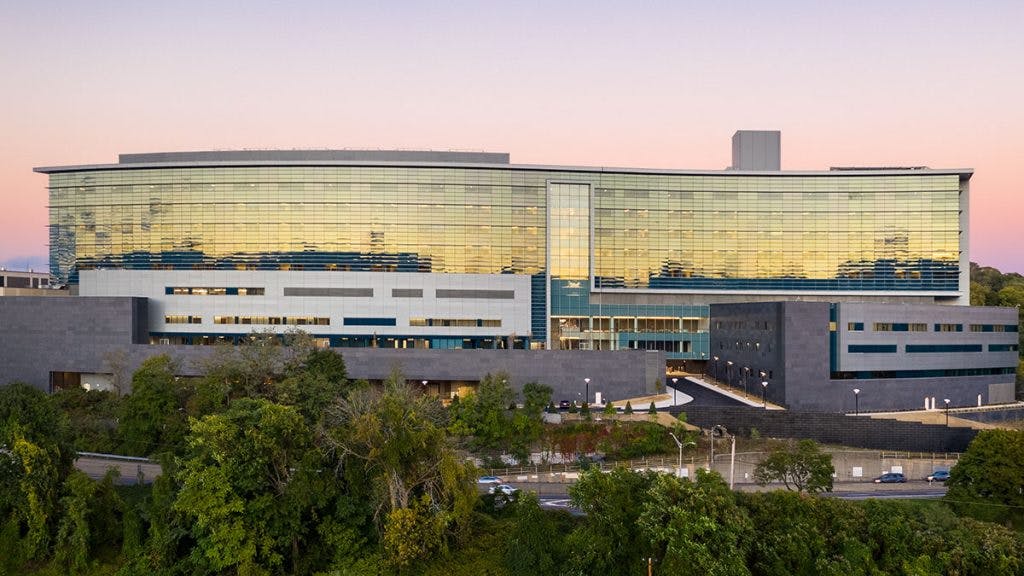 Nuvance Health has become one of the latest hospital networks across the US to adopt Magseed® and the Sentimag® system for patient-first, wire-free breast localization.
Our advanced magnetic seed technology will now be used across five Nuvance hospitals within New York and Connecticut, including the Northern Dutchess Hospital, Vassar Brothers Medical Center and Danbury Hospital.
In a recent press release from Nuvance Health, Dr Susan Boolbol, MD, Chief of Breast Surgical Oncology and Breast Programme at Nuvance Health, explained how they wanted their "patients to have access to the latest surgical techniques" and that by using the Magseed® for lumpectomy procedures it shows their "ongoing commitment to enhancing patient experiences and results".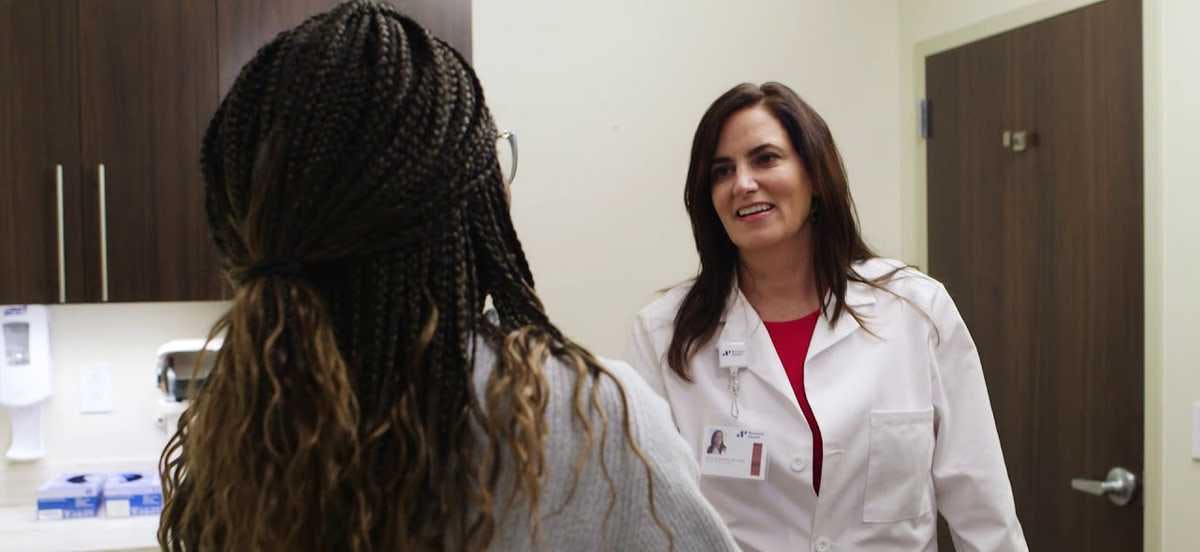 Having been recognized by the National Accreditation Programme for Breast Centers, Nuvance Health is acclaimed for offering the highest standards of care for their breast cancer patients. For lumpectomy patients, the Magseed® marker will now provide a more comfortable and convenient treatment than ever before.
There are also a number of significant benefits for Nuvance surgeons and radiologists too, with the new system ensuring greater scheduling flexibility than the guidewire and increasing evidence of lower re-excision rates across multiple studies.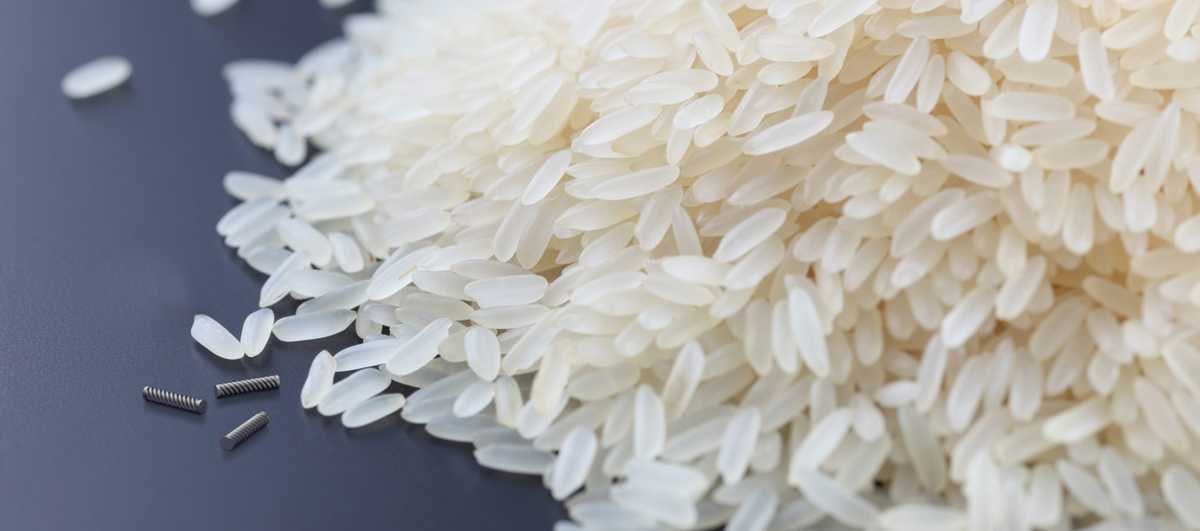 "Convenient, innovative treatment options and talented and caring staff help us achieve the best possible outcomes, and can empower our patients who are managing a breast cancer diagnosis,"Dr Susan Boolbol, MD Chief of Breast Surgical Oncology and Breast Programme at Nuvance Health
The Nuvance Health network joins an ever-growing global network of hospitals who have chosen Magseed® and the Sentimag® system to give their patients a better standard of breast cancer care.
In over 40 countries, more than 160,000 patients have already benefited and it's encouraging to see advanced breast localization treatment reaching more people around the world.
→ Arrange an evaluation of Magseed® and the Sentimag® platform at your hospital
---