NICE guidance officially recommends Magtrace for locating sentinel lymph nodes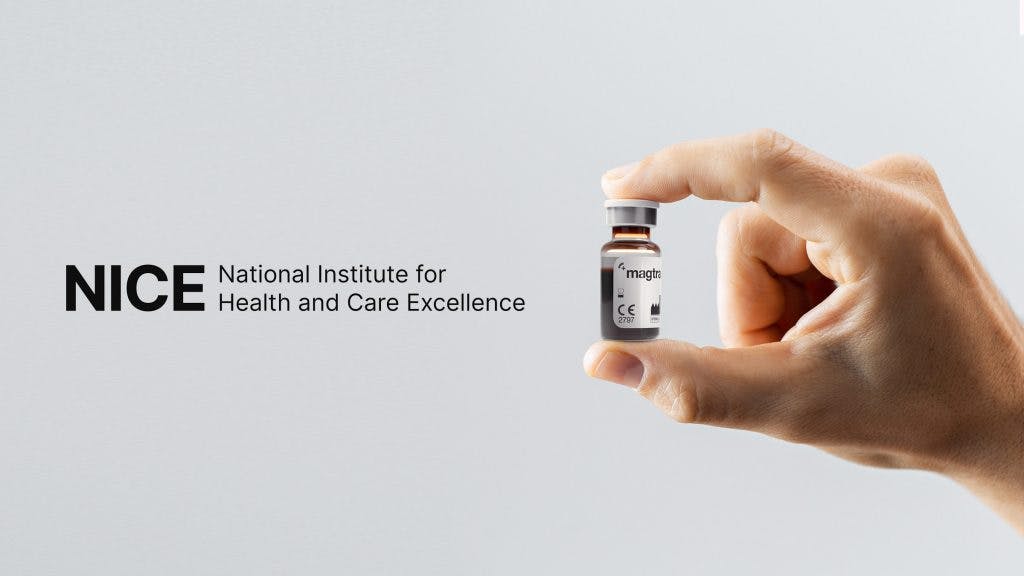 The Magtrace® lymphatic tracer has officially received a guidance recommendation from the National Institute of Health and Care Excellence (NICE), for use in sentinel lymph node biopsies.
In their recommendation, NICE acknowledged that switching to a magnetic tracer could represent a significant breakthrough in scheduling efficiency and patient experience for hospitals.
Magtrace is a non-radioactive alternative to radioactive tracers, which helps to simplify breast cancer staging, by making it more convenient and widely available for physicians and patients, without compromising on clinical effectiveness.
This new guidance – as reported on the radiology specialist website, Aunt Minnie – recommends Magtrace® as an effective solution for wide-scale use, especially across facilities with limited or no access to radiopharmacy.
NICE considered data from 36 studies, including over 4,202 patients, half of the reported Magtrace patients in clinical studies, to reach their recommendation.
Reaction from the experts
"This is a great example of NICE driving innovation into the hands of professionals to improve care" explained Jeannette Kusel, Acting Director for MedTech and Digital at NICE, speaking back in March about the draft version of this recommendation.
With recent physician worries of difficulties in accessing radioactive tracers, and well-known issues with Monday start times for sites using them, this news could not be more timely.
Long-time users of Magtrace, including Mr Peter Barry of the Royal Marsden Hospital, have seen these benefits over many years and are excited for the opportunities this news brings for even wider adoption.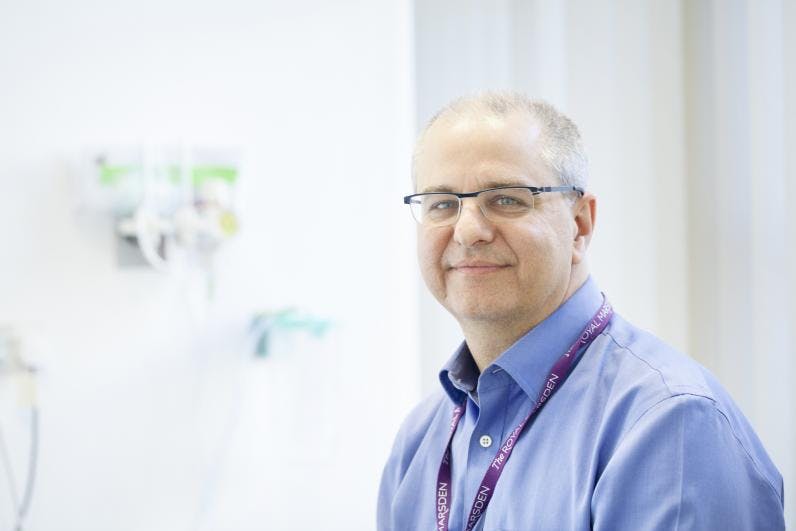 "Magtrace allows us to avoid traditional radioactive tracers in most patients. As it does not need to be injected within hours of surgery, it helps with scheduling efficiency and cost savings to help us provide essential treatment."Mr Peter Barry, Consultant Oncoplastic Breast Surgeon at the Royal Marsden
Receiving this recommendation and becoming the first lymphatic tracer to be noted by NICE is a huge step in demonstrating how a future without the burden of radioactive tracers is both feasible and highly effective, thanks to the advanced components of magnetic tracers.
With the Magseed® marker having also received a Medical Innovation Briefings (MIB's) from NICE, physicians can rest assured that unlike permanent magnet technologies, our unique magnetic technologies are widely proven and ready to adopt.
With over 100,000 patients having now been treated with Magtrace® worldwide and more than 8,000 patients featured in Magtrace® clinical trial data too, now is the time to make the switch. ♦
→ Set up a Magtrace® evaluation
---