"Unbelievably convenient" – Chris' lumpectomy surgery experience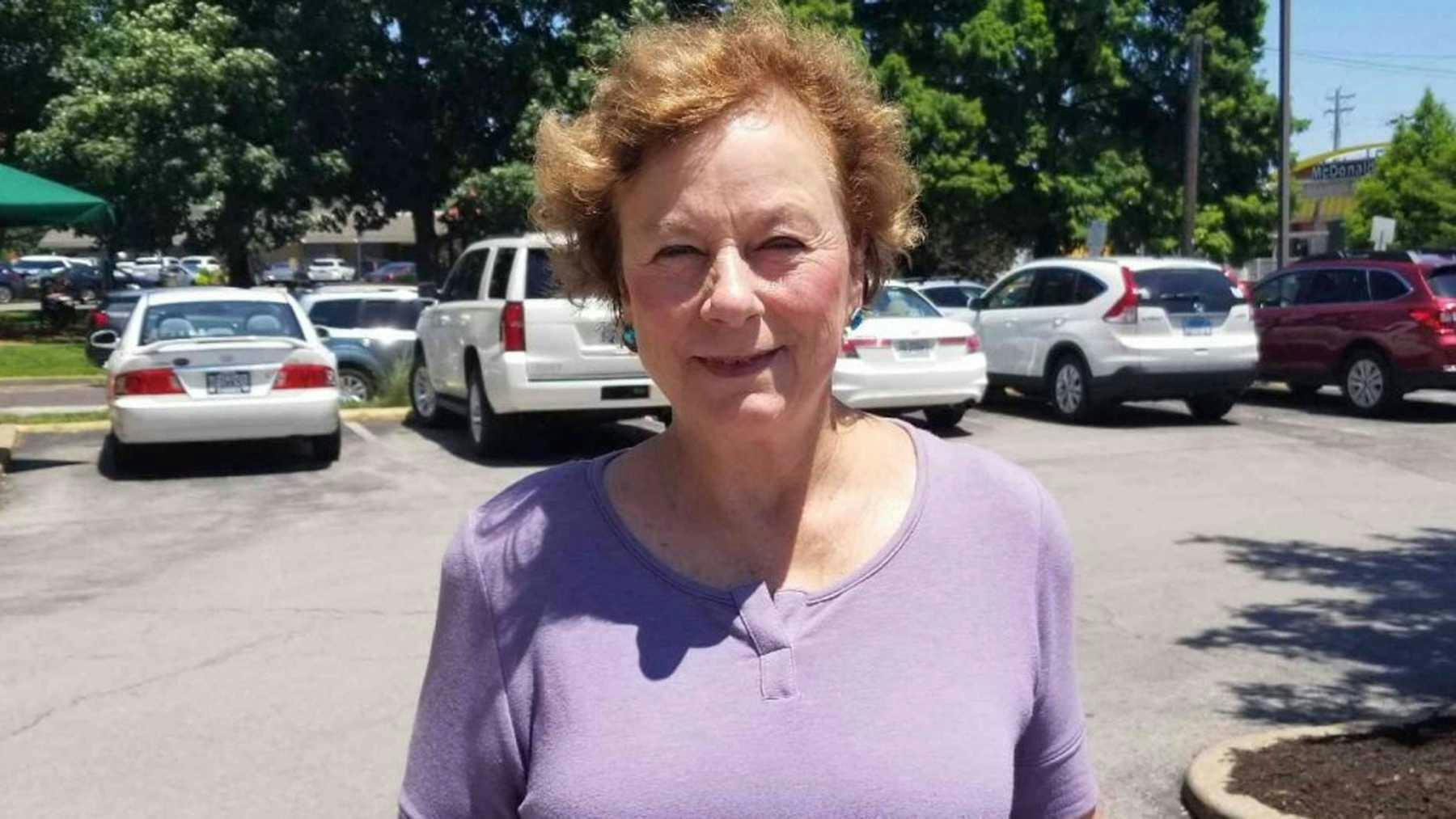 Chris' diagnosis
In July 2018 Chris Hiatt was diagnosed with breast cancer.
Wanting to know her options, Chris got in touch with Dr. Beth Snell of Mercy Clinic Breast Surgery.
Exploring treatment options
With breast surgeons at Mercy Hospital South already using Magseed® technology during breast lumpectomies, Dr. Beth Snell was confident that this was also the ideal solution for Chris instead of the formerly used guidewire.
"Another benefit for our patients is that they have fewer complaints about discomfort from the Magseed compared to a 15cm or 20cm long wire traditionally used to mark the location of a tumor"Mercy Clinic Breast Surgery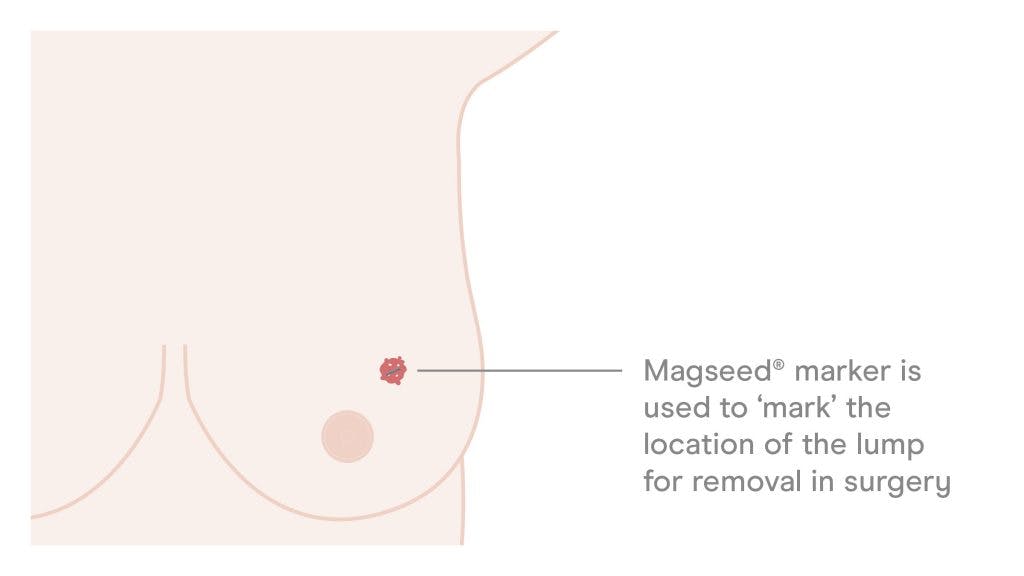 The procedure
Within a month of her diagnosis, Chris was able to have her Magseed placed and soon underwent a lumpectomy.
The convenience of the Magseed relieved some of the stress for Chris on the day of surgery and even made for a shorter day of treatment, which ultimately worked better for her and her family.
"I had it in place for a couple of days [ahead of surgery] and I didn't even notice it or think about it"Chris Hiatt
The results
Six months post surgery Chris found herself returning to her pre-diagnosis activity levels and almost a year on she's feeling good and staying active.
Back to her regular activities, like watching her grandkids and talking them to their various activities, Chris is grateful for Magseed being an option for her treatment and advocates that "If you have the choice, I would definitely recommend this technology".
---