Sensation-preserving nipple-sparing mastectomy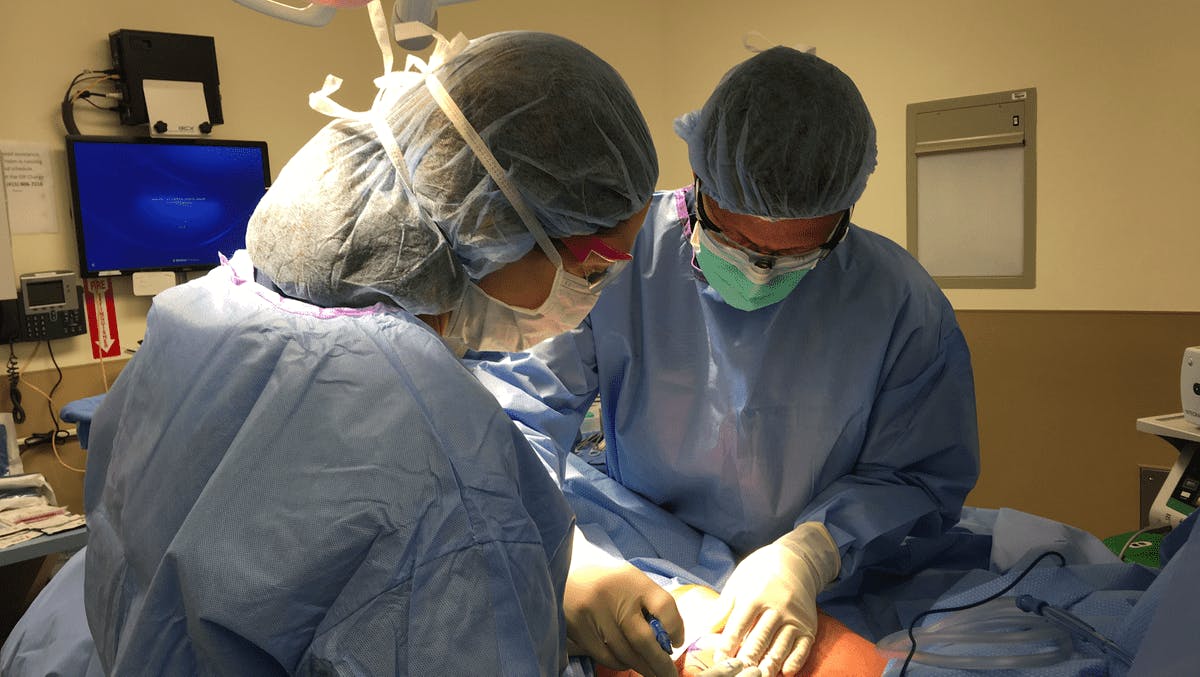 Oncoplastic and Reconstructive Breast Surgeon, Dr Anne Peled, MD has been one of the key players in pushing for advanced treatment options for patients.
Alongside her husband Dr Ziv Peled, a peripheral nerve and plastic surgeon in his own right, they've pioneered the techniques of nipple-sparing and sensation-preserving mastectomies at Sutter Health in California, while offering patients the best in class for breast localization with the Magseed® marker.

Previously, this had proven troublesome with the traditional method of the guidewire, but the combination of almost 100% retrieval rate and lower re-excision rates of the Magseed® marker has made this procedure much more effective.

Working together they began practicing techniques that would help reduce the risk of losing breast sensation post surgery.

They eventually found a technique that worked extremely effectively, featuring complex nerve preservation and breast reconstruction – and the skin-sparing mastectomy was born.
"With innovative technologies like Magseed and techniques like sensation-preserving mastectomies, we can improve the standard of breast cancer care for women across the US and the world."Dr Anne Peled
This was soon paired with the cosmetic technique of the nipple-sparing mastectomy, helping hundreds of women experience better physical and aesthetic outcomes.
---