Bringing it home - how Sentimag® transformed axillary surgery for patients on the small island of Guernsey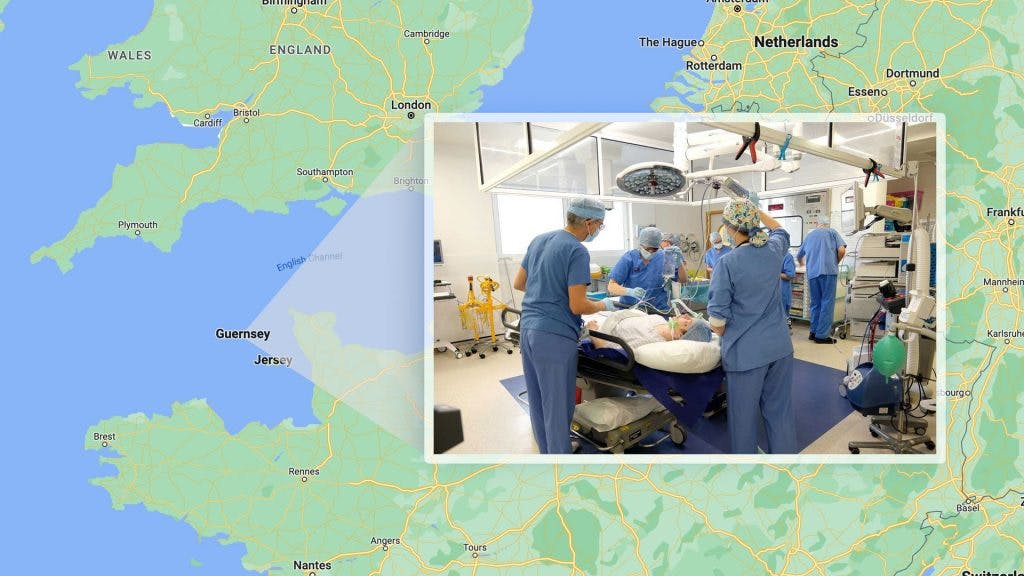 Imagine having to cross the sea to receive the breast cancer treatment you vitally need. Until recently, that was the case for patients on the island of Guernsey… but not any more.
Previously, MSG Guernsey had to send their patients across to England to receive nuclear medicine for treatments such as sentinel lymph node biopsies. Not only was this costing the unit thousands of pounds, but it also meant increased anxiety for their patients, having to think about flight arrangements on their day of surgery. 
That all changed with their adoption of Magseed® and Magtrace®, which has allowed them to offer patients the best standard of care, without needing to leave the island.
Reduced reliance on radioactive treatments
How has it made a difference? Well to start with, Magseed® and Magtrace® have together completely eliminated the need to use radioactive seeds and tracers, instead using magnetic surgical guidance to help clinicians mark, identify and remove cancerous tissue.
While using these technologies has proven to be significantly beneficial to large institutions around the world, it's also helped many smaller rural community centres provide access to world-class breast cancer treatment for their patients.
"Magtrace and Magseed are really sophisticated technologies that have transformed what we can offer patients on-island. Both can be injected prior to surgery while the patient is anaesthetised, so no pain is experienced from the injection." said Consultant Surgeon, Mr Thomas Fysh.
"What is more, the Magtrace can be injected weeks before surgery and Magseed months before, allowing for greater flexibility around when the surgery takes place."
"Neither technology requires the use of radiology, which patients prefer and means that the surgery doesn't require the nuclear medicine team's involvement."Mr Thomas Fysh, Consultant Surgeon at MSG Guernsey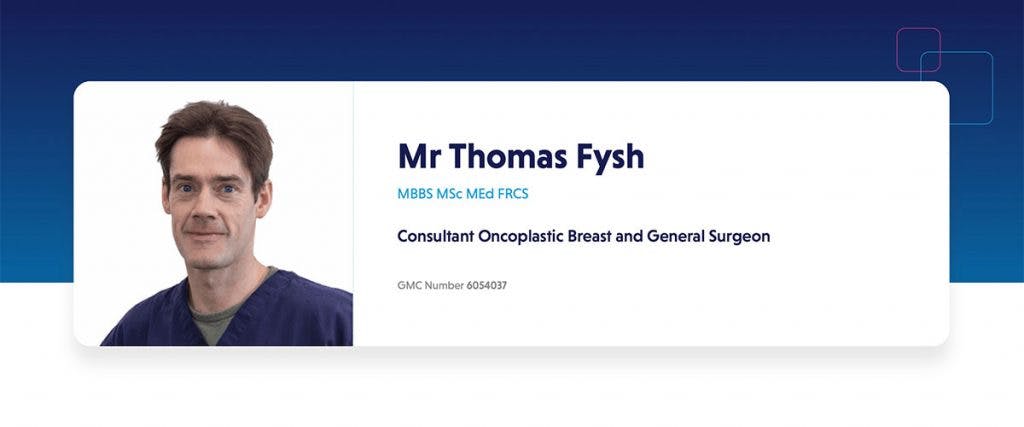 A better patient experience
It's not just the clinicians and hospital staff that have begun to reap the benefits of the switch to Magseed® and Magtrace®. Guernsey's breast cancer patients are now receiving better outcomes and less stressful surgeries too.
They have already begun to see how Magseed® delivers a quicker and relatively painless placement thanks to its 18 gauge needle, the smallest of any seed marker technology. Once placed the seed is firmly implanted and won't move, meaning the patients have been able to go about their normal daily life until the day of surgery.
For Magtrace®, the flexible injection window has meant that the tracer can be injected under anaesthesia, reducing the pain and anxiety levels compared to the previous method of radioisotopes.
Though predominantly used for treating breast cancer, MSG has also started using Magtrace® for melanoma too. 
They've already performed the technique on 10 melanoma patient cases with impressive early results. One of those patients was the local General Practitioner, Dr Julie Hunt.
"Overall I had a really positive experience with my treatment. Being able to receive treatment on the island made the whole process that bit easier."Dr Julie Hunt, Magtrace Melanoma patient
Dr Hunt explained how receiving treatment with Magtrace® meant "no added stress of packing", or "unfamiliarity of doctors or your surroundings", as well as providing the added benefit of being able to have her friends and family nearby for support.
Technologies that pay for themselves
MSG have only been using Magseed® and Magtrace® for just under a year, but have already seen significant cost benefits.
Reducing the necessity for patient travel, improving scheduling efficiency and delivering more accurate treatment has led to a huge saving of more than £75,000 ($90,000), which is now helping them to invest in other areas too.
We're excited to continue working alongside MSG to see how they continue to innovate and deliver better experiences for their patients.
Improved clinical efficiency, better patient experiences and the opportunity for more advanced applications - all at a lower cost. The MSG experience shows why there's never been a better time to switch to Sentimag®.
---