Tracing a revolution: how Magseed® and Magtrace® are improving cancer care across Europe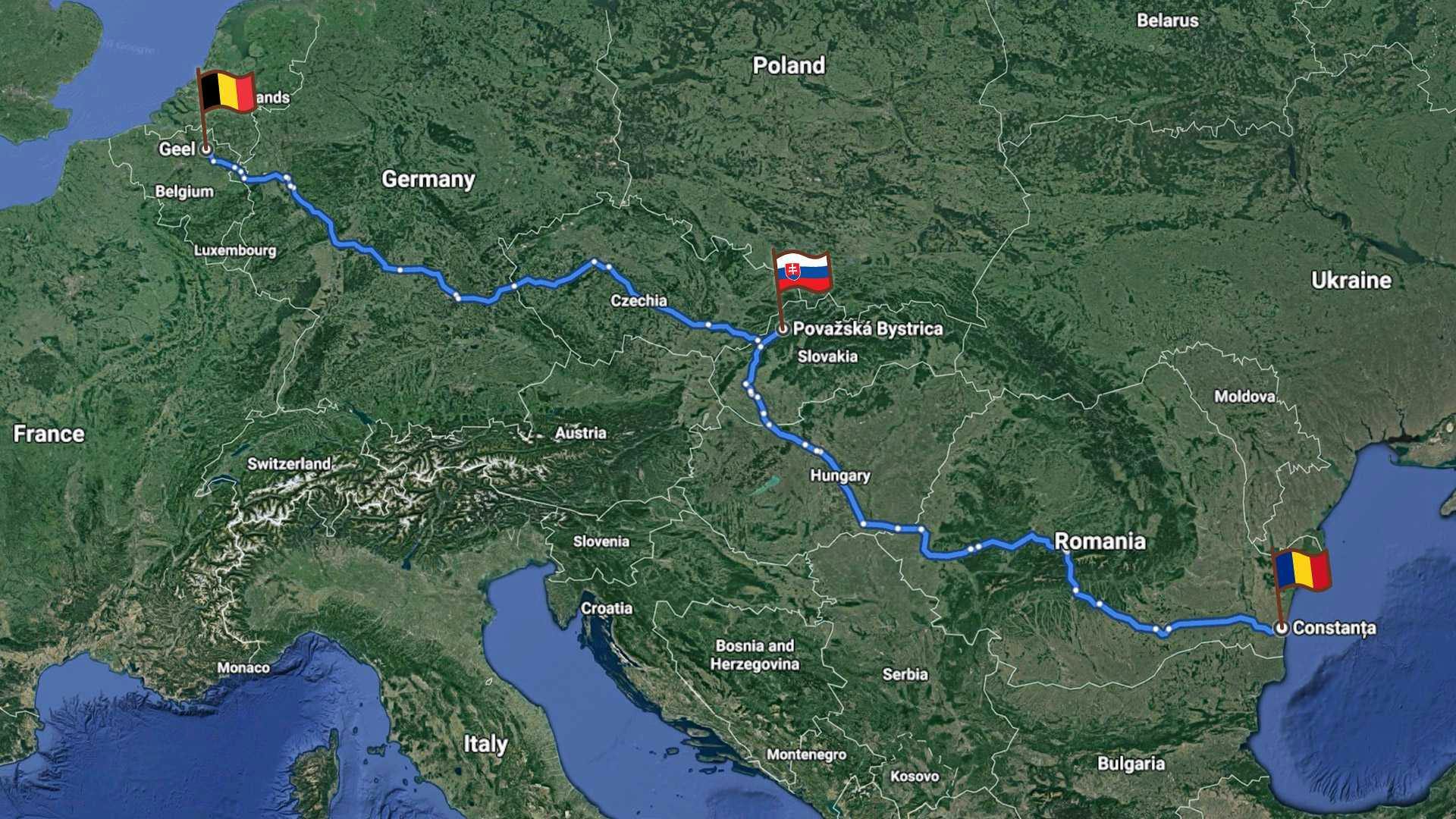 There's a revolution taking place in magnetic-based localisation surgery. Over 500 hospitals are now using Magseed®and Magtrace® to give their patients a better standard of cancer treatment.
Join us on a virtual 2500km (1500mile) trip across Europe where we look at three innovative hospitals from across the continent, who have all recently shared their stories of improving their standards of breast cancer care.
Our journey begins in Geel, Belgium. From there we head to the Slovakian town of Považská Bystrica and end at the historic city of Constanța on the Black Sea in Romania.

1) Ziekenhuis Hospital - Geel, Belgium (Pop. 39,500)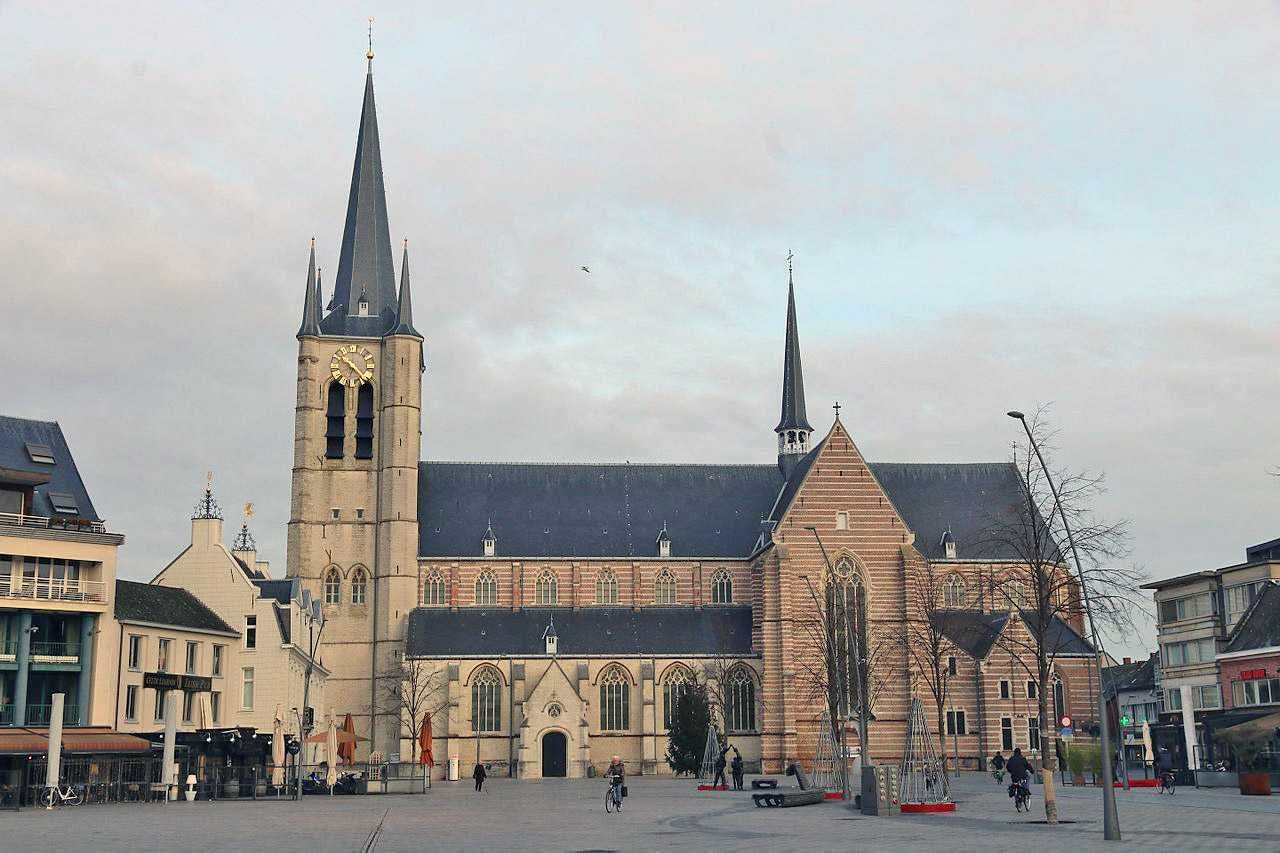 On the surface, Geel is what you might expect of a small city in Belgium. But, behind its pretty market square and river views, the city has another side.
For centuries it has adopted an innovative approach to patient care. It was one of the first places in the world to de-institutionalise psychiatric care – enabling patients to interact with their families and communities from as early as the 1200s.
Today, this northeast Belgian city is continuing its approach to innovative practices. Ziekenhuis Geel Hospital has become one of the first in the country to use the Magseed® marker to offer the best possible care to women with breast cancer.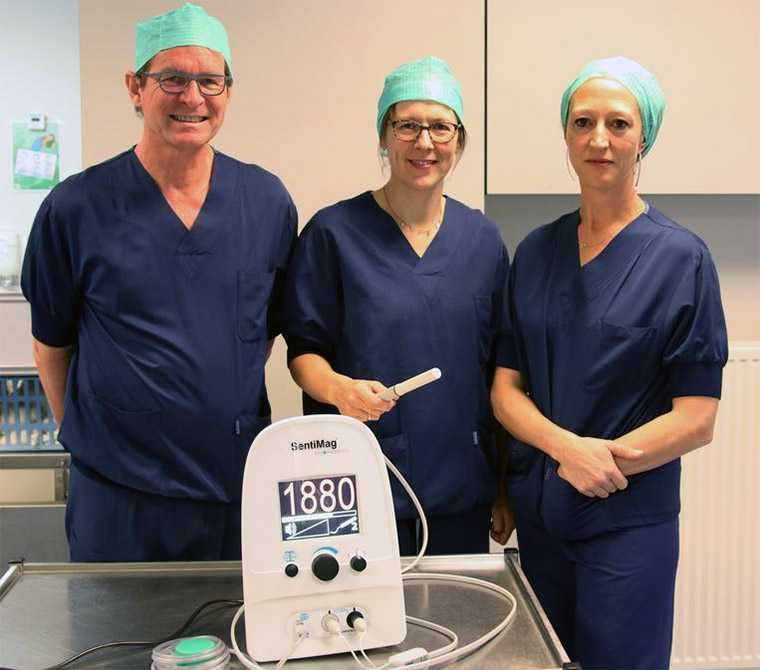 The hospital explained how it works for them: "The radiologist places a Magseed in the body before the operation, which makes planning more flexible. [During surgery] the surgeon then quickly detects the Magseed with the Sentimag probe. Thanks to the 360-degree detection radius… the surgeon can remove the tumour very accurately."
Overall, it means "less pain and stress", they explained, noting that the Magseed® marker is less invasive that the traditional method. Geel now has no plan to look back – and says this new method is "necessary" to offering the best patient care.
2) Nemocnica s Poliklinikou - Považská Bystrica, Slovakia (Pop. 40,000)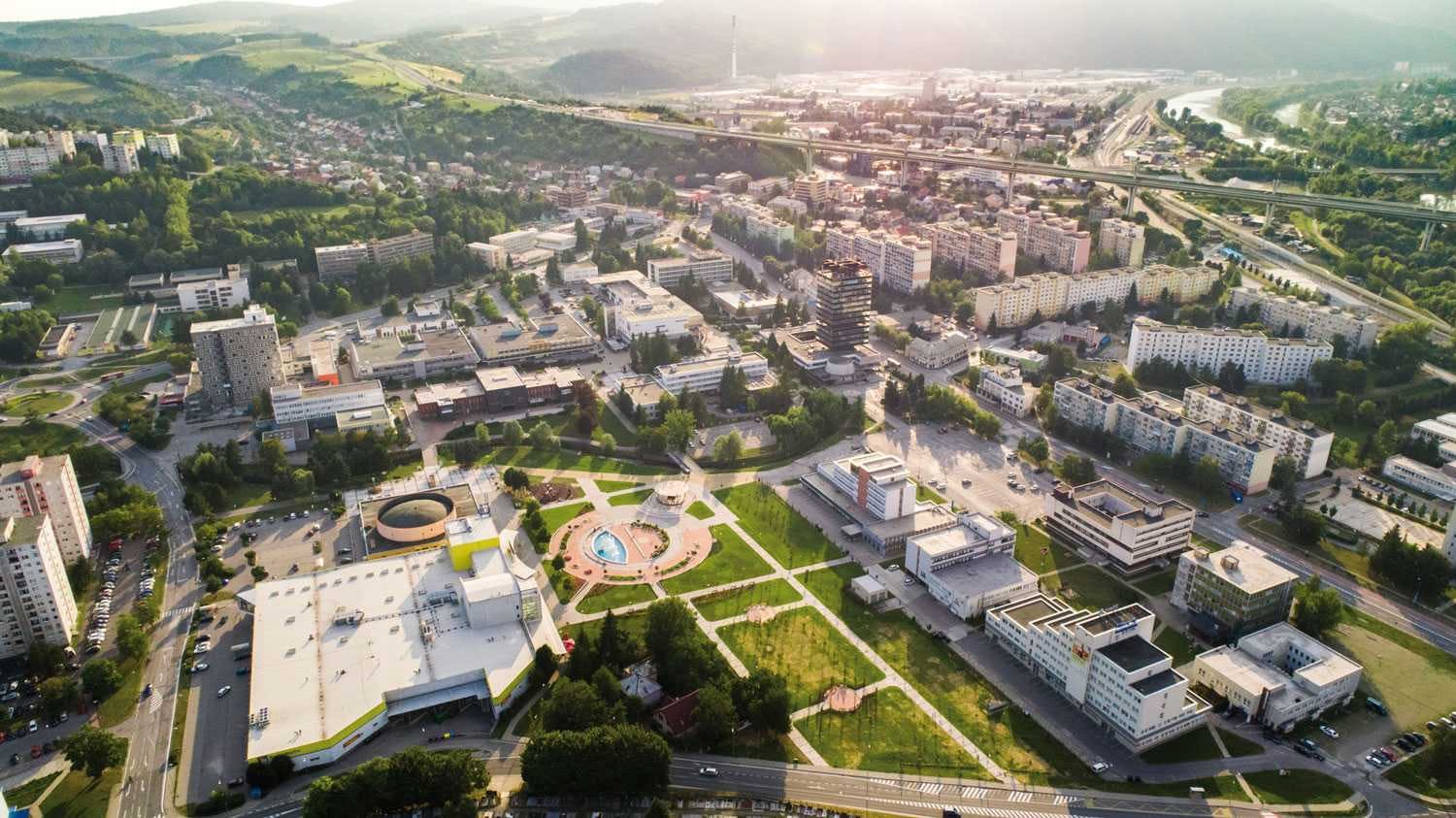 Heading now to the heart of Central Europe, Považská Bystrica is a remote and mountainous town in northwest Slovakia. It's home to the country's narrowest and most unusual canyon, the Manín Strait, where rock-climbers and ecologists flock each day.
Its government hospital, Nemocnica s Poliklinikou (NsP) prides itself on its surgical cancer care in particular. Dr. Ladislav Korec, head of the hospital's surgical department, believes a doctor should never feel as though they could have done more for their patient.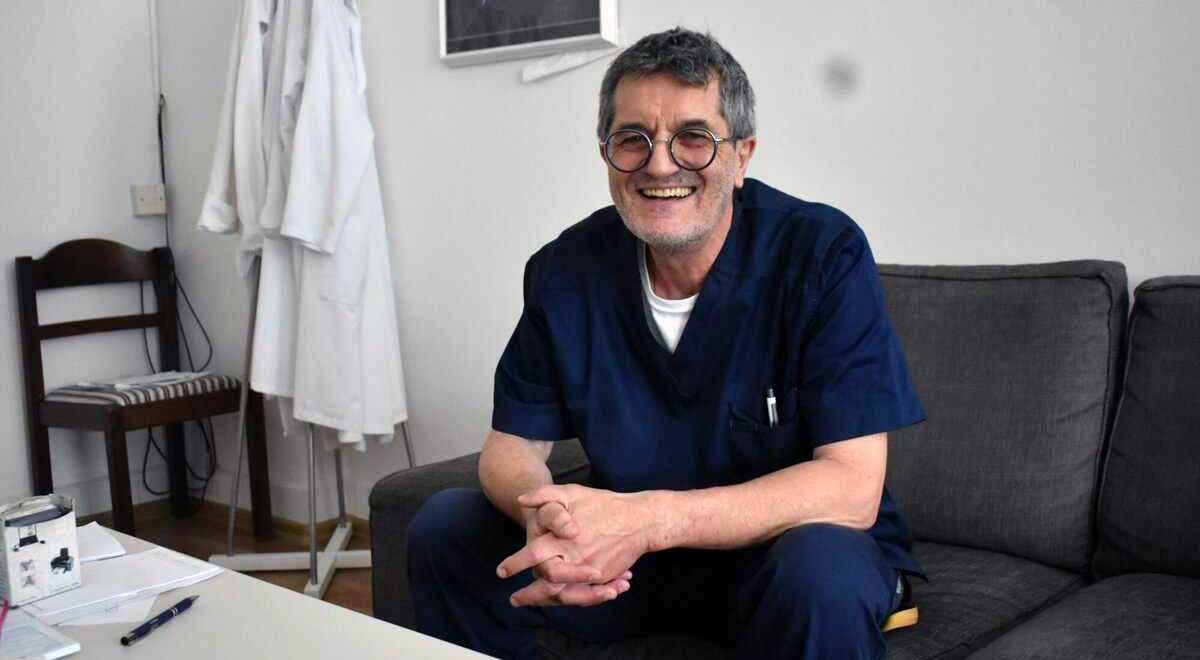 For him, adopting the Magtrace® lymphatic tracer has made a huge difference and NsP's surgical department are regularly using it to mark sentinel lymph nodes in biopsies.
Previously, they needed to send patients elsewhere for preoperative examinations like this, but thankfully that inefficiency is a thing of the past.
"It is a preparation that makes our work easier and faster. It means the whole procedure can now be done by us."Dr. Ladislav Korec, Head of Surgery at Nemocnica s Poliklinikou
"We are just a standard surgical practice, but we can now boast that we use [Magtrace] to mark sentinel lymph nodes in breast cancer operations in women."
3) Ovidius Clinical Hospital - Constanta, Romania (Pop. 674,000)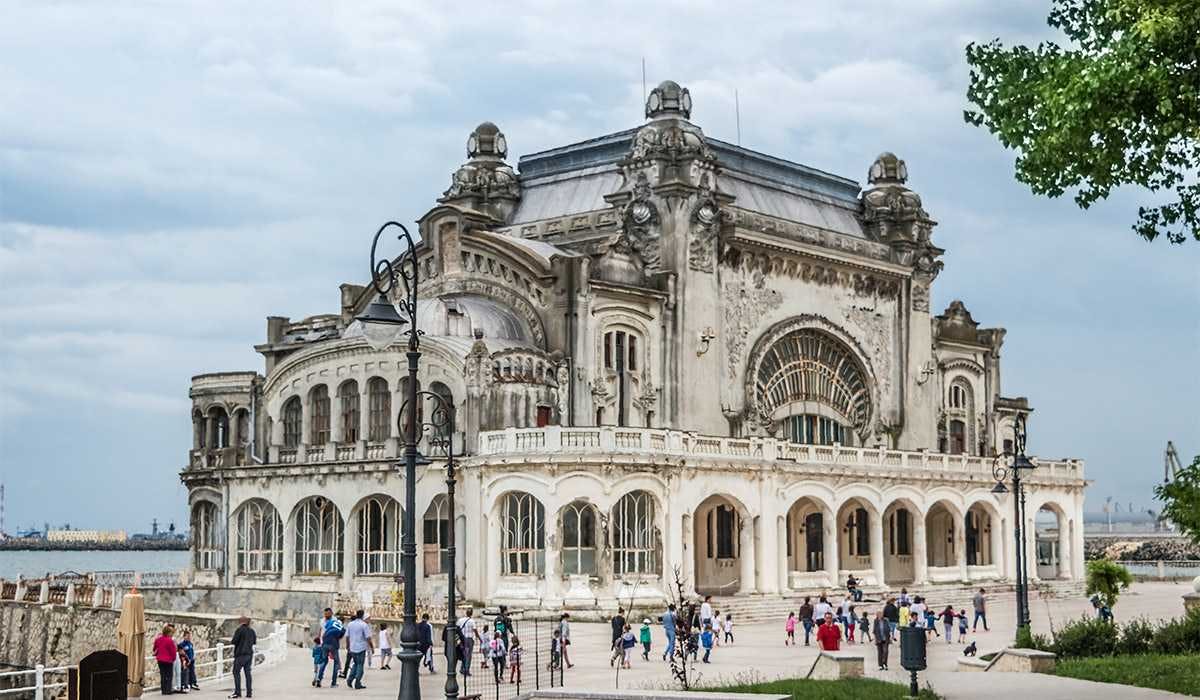 Our journey ends on the coast of the Black Sea in Constanta, the oldest inhabited city in Romania. A city roughly two thousand years older than the nation's capital, Bucharest. Located in the south-eastern part of the country, it boasts some of Romania's best-loved tourist sites, and the largest port on the Black Sea.
The Ovidius Clinical Hospital (OCH) opened in Constanta in 2014 and is the first hospital in the region to use both Magseed® and Magtrace®.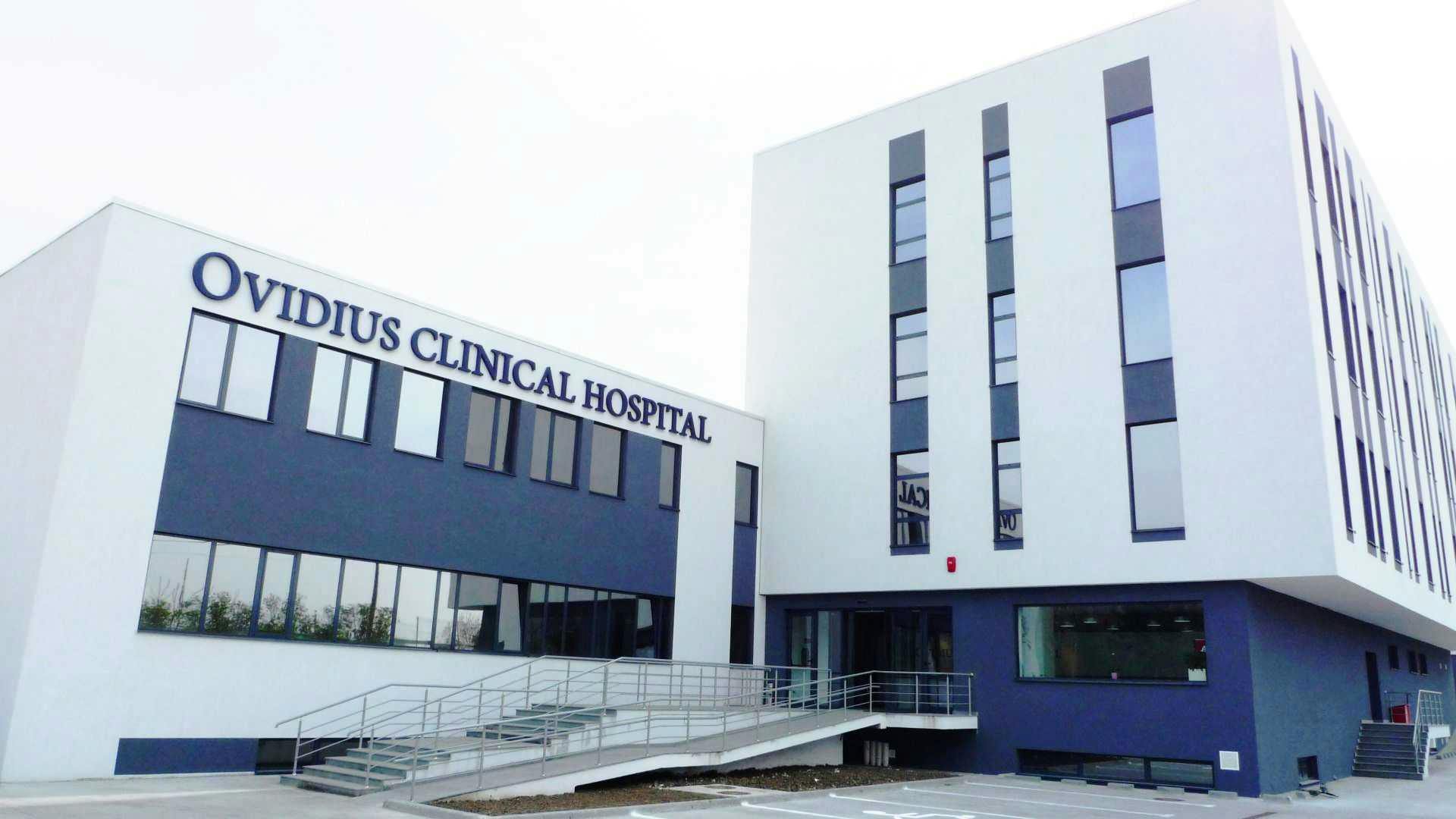 At its Centre of Excellence for Breast Cancer it has adopted the "state-of-the-art equipment" to treat patients to standards that have "not been achieved so far" in that part of the country, the Centre explained.
OCH has praised Magseed® and Magtrace® for their "unprecedented" and "unmatched" advantages – being highly accurate, extremely flexible, easy to use, and eliminating the problem of irradiation. Most importantly, a more efficient surgical process means patients can be treated more quickly – and for the patient, there is far less stress.
We love to see stories such as these demonstrate that the best standards of breast cancer care are readily available to patients all across the world.
» Read the article (Google Translated into English)
 
These are just three examples from some of the 500+ hospitals in 35 countries now using our technologies to help patients receive a better standard of surgery.
Interested in reading more stories like this? Hear about three remote hospitals providing cutting edge breast care in their rural communities here.
 
 
Image sources:
Geel: (1), (2)
Považská Bystrica: (1), (2)
Constanta: (1), (2)
---